It takes hard work and a significant amount of manpower to get a two-wheeler cleaned on a regular basis. Unless you are an enthusiast, it is likely that you won't have access to some professional grade equipment like a pressure wash; foam cleaner and even post wash shine and wax. Imagine getting stuck with a filthy bike amidst your busy schedule just before that big meeting or date. At that moment cleaning your bike will likely be the last thing on your mind. This has happened to all of us at some point and it simply ruins everything. But if you can spare five minutes from your busy schedule, Express Bike Works say they might have a solution for you.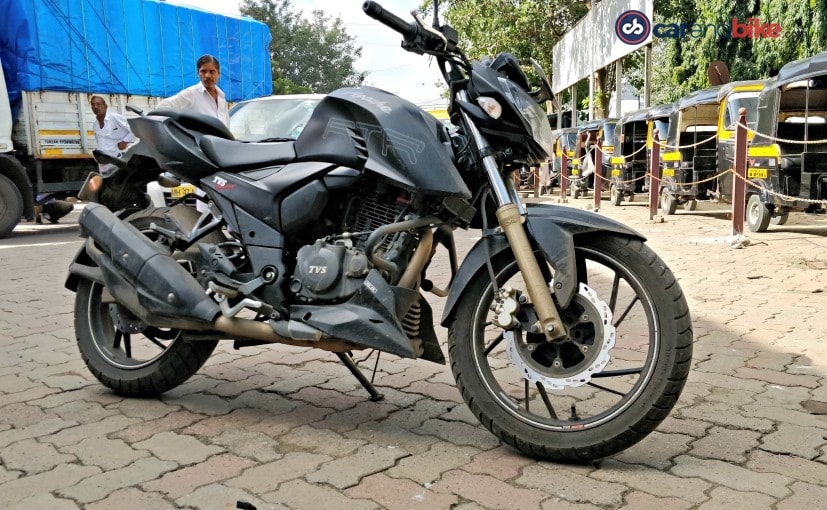 Express Bike Works or 'EBW' is a Mumbai-based start-up and promises to make bike washes easier, economical and less time consuming for motorcyclists. The company has ingeniously developed an automated machine that quickens the process of washing a two-wheeler in a limited time while utilising limited resources. As a result, the basic wash time required for an average motorcycle has reduced from 20 minutes to just two minutes.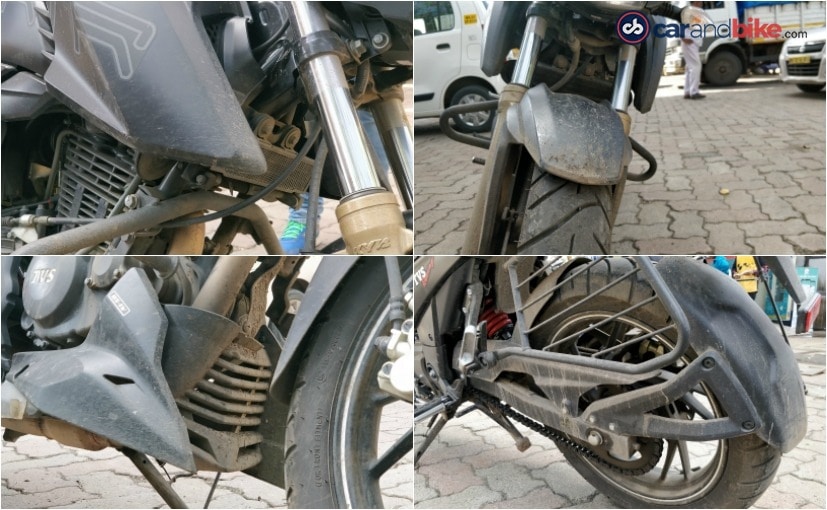 So, how did this idea come about? Express Bike Works Co-Founder, Niraj Taksande told Carandbike, "We were like a team of enthusiastic motorcycle riders. We used to ride our motorcycles into the mud, slush all through Sundays and on the next Monday morning, we would take the same dirty motorcycle to our offices and to look better, we would spend our first half of our working day at a washing centre. So that was something which was running behind our mind and we wanted to change the scenario."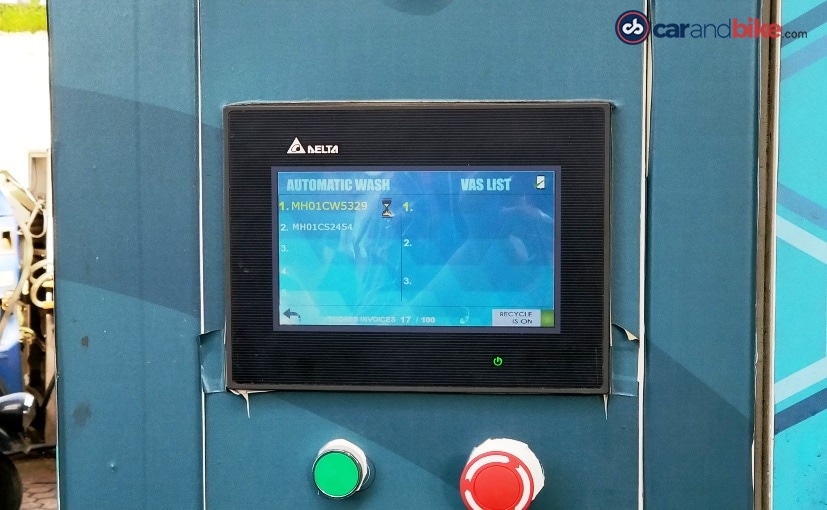 EBW sounds like just the right kind of service needed for any kind of two-wheeler, so we decided to give it a try ourselves. Our test bike is the TVS Apache RTR 200 4V finished in matte black. Unlike the usual glossy finished bikes, the matte paint job tends to attract dirt easily and is a little more delicate to harsh pressure wash. Thus, it is just the right kind of a bike to check an automated wash service. It is now time to see if EBW passes the litmus test.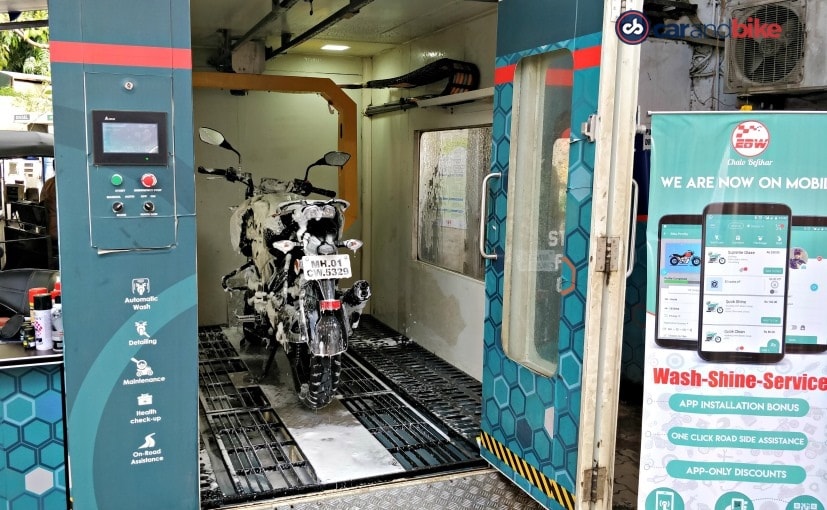 The basic wash includes de-greasing the bike with foam and then rinsing it with water and that's the one we opted for. The automated jet sprays cover most of the nooks and crannies cleaning the dust off body panels, chain cover, engine area, alloy wheels, handlebar and switch gear. Water pressure is optimised between 400 to 600 PSI to avoid causing any kind of damage to the paint work and the do not affect the electricals either. However, jet sprays have limited access to areas like the bike's underbody, which is then cleaned with a pressurised hose manually by an attendant.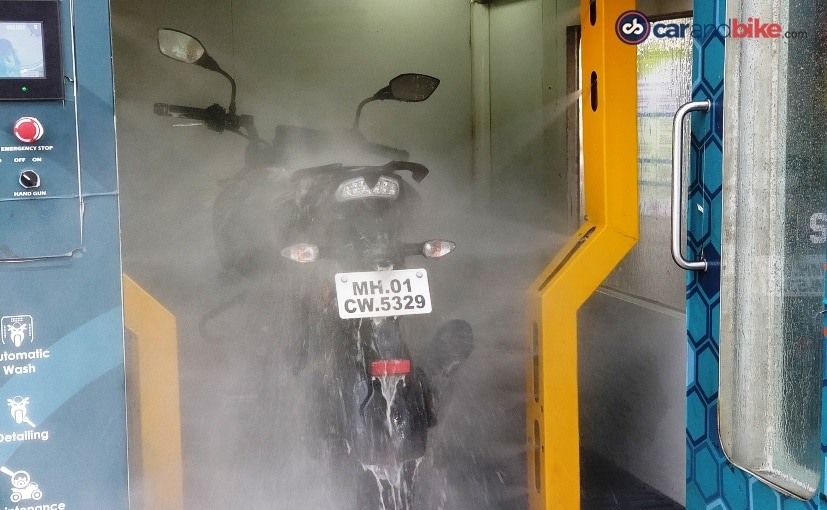 Keeping up with the claim, the automated wash was completed within two minutes while the drying process takes another two minutes using compressed air and a cloth. Much to our relief, the matte paint job remained unaffected and all the dust and muck that had accumulated over the panels were washed off. We opted for the quick shine service as well, which took a few more minutes to apply and buff using a special shiner and micro fibre cloth.
 ["Source-timesofindia"]