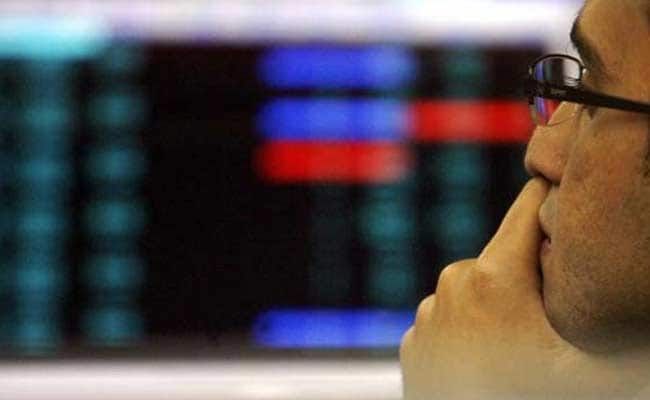 New Delhi
: Stock markets would keenly await the outcome of the Federal Reserve's policy meeting in the coming week which would influence trading sentiment going ahead, say experts.
"This week, sentiment in the stock markets will be driven by global central banks. Of course, all eyes will be on the US Federal Reserve policy makers. The US Fed will begin their two-day policy meeting on Tuesday," said Vijay Singhania, founder-director of Trade Smart Online.
The Bank of Japan (BoJ) will also begin its two-day meeting on Tuesday to consider policy, he said.
"There are no negatives for the Indian markets right now, except the recent uncertainty about the Fed hike. We expect the liquidity-driven rally to continue," Mr Singhania added.
"The Fed in its meeting scheduled on September 20-21 will provide summary of economic projection which could bring volatility in the market," said Rohit Gadia, founder and CEO of CapitalVia Global Research.
Investors are mainly waiting for decisions by the Bank of Japan and the Federal Reserve during the week which is going to be a major mover of the investor sentiment going forward, Mr Gadia said.
Along with this, trend of oil price globally and how the rupee trades against the dollar is going to be the key, he noted.
"All eyes are set this week on the outcome of US Fed meeting," said Jimeet Modi, CEO of SAMCO Securities.
"The important triggers for the market in the next few weeks will be the Fed meeting scheduled for this week," said Dipen Shah, senior VP and head PCG research at Kotak Securities.
On a weekly basis, both the indices – Sensex and Nifty – are down 198.22 points or 0.68 per cent and 86.85 points or 0.97 per cent, respectively.
["source-ndtv"]