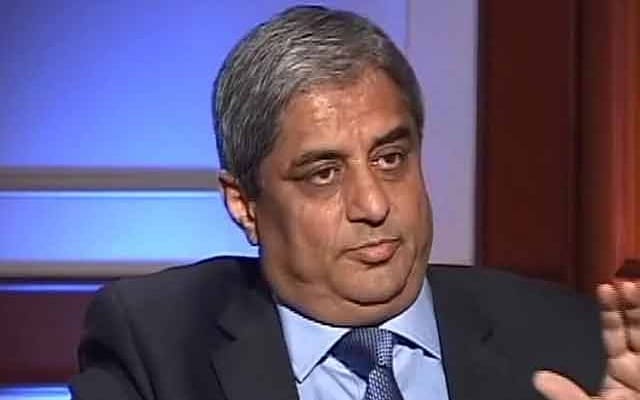 Mumbai: HDFC Bank's Aditya Puri has been ranked 36th in the US magazine Fortune's top 50 business persons list for 2016, and is the only Indian among three persons of Indian origin in the global rankings.
Mr Puri, who has led the second largest private sector lender since its inception in 1994, has been ranked 36th in the list, which evaluates corporate leaders' business performance.
While Facebook's Mark Zuckerburg leads the list, Microsoft's chief executive Satya Nadella has been ranked fifth. AO Simith's Ajita Rajendra is at 34th, followed by Mastercard's Ajay Banga at 40th.
The magazine said under Mr Puri, the bank delivered $1.9 billion in profits last year and its American Depository Receipts had a 15-year run which took them up 2,200 per cent before some easing.
Mr Puri, 66, one of the highest paid bankers in the country, had undergone a cardiac surgery earlier this year.
["source-ndtv"]