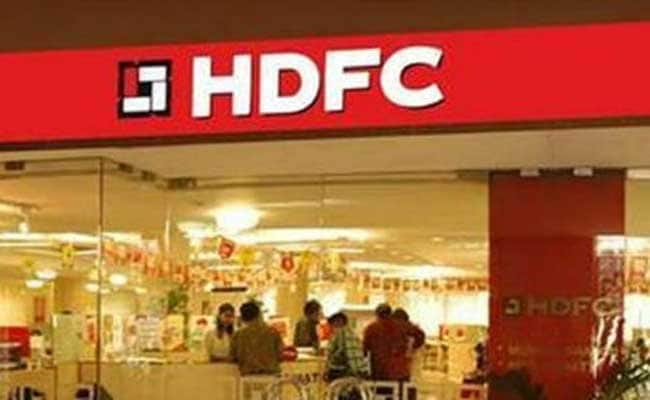 Mumbai: Having already exhausted a Rs 5,000 crore limit to issue masala bonds, mortgage major HDFC on Saturday said the Reserve Bank of India has granted it permission to raise another Rs 3,000 crore from the newly emerging route.
"We have approval from the RBI to raise more money. I think, we have approval for Rs 3,000 crores. But, we will wait and watch," its vice chairman and chief executive Keki Mistry told reporters here.
He said the company has already raised Rs 5,000 crore through the masala bond route, wherein an Indian company raises money overseas denominated in Indian rupees, in four tranches.
The rate of interest for the fund raising was 8.3 per cent in the first tranche, which came down till 7.25 per cent for the last one, he said, conceding that developments like the Federal Reserve's rate hike and commentary about similar actions in the future make it a difficult route.
This is not probably the best time to raise fresh money in the context of the fact that Fed policy has come out and the US central bank has hinted at higher rates," he said, adding that the company will be taking a call on the new fund raising from January, once the holiday season in the west is over.
It can be noted that loan demand has slowed down domestically as well due to the demonetisation exercise carried out by the government.
Without quantifying the dip in the demand, Mr Mistry said any such phenomenon will have a short-term impact and cited the post-Lehman experience of 2008-09 to say that there might be a surge in prices after the dip.
This surge may come either by the way of budgetary proposals, where Mr Mistry sought sops for the construction sector given its ripple effect across 276 industries, or through the savings which accrue to the government through the demonetisation exercise by way of non-returning of notes.
He said that in the long-run, the demonetisation move can throw up opportunities for the home finance sector like a surge in the average ticket sizes.
On the interest rates, he acknowledged that they have been coming down both on the funding as well as lending side and reiterated its guidance to maintain the spreads between 2.20 to 2.35 per cent.
Mr Mistry said he was expecting the central bank to cut rates at last week's review, and added that there is a room of up to 0.50 per cent available with the RBI to cut in the future.
["source-ndtv"]