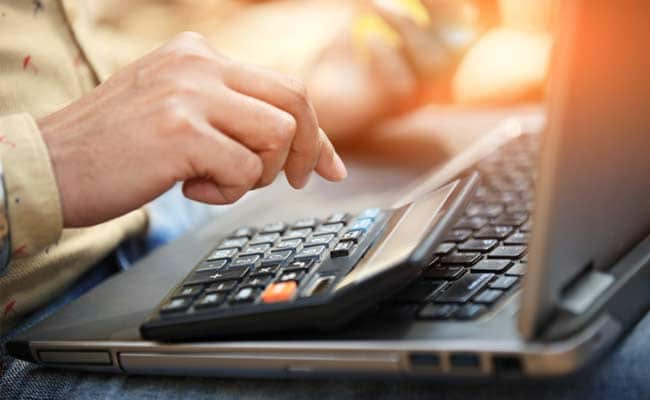 New Delhi: Indian banks tend to take more risks during times of higher credit growth while the non performing loans of private sector lenders are more reactive to changes in interest rates, says a working paper released by Switzerland-based BIS.
Titled 'Bank lending and loan quality: the case of India', the working paper said the non-performing loans (NPLs) of private banks are "more reactive" to changes in interest rates because of their greater credit exposure to retail loans which in turn are more reactive to monetary policy changes.
The paper has been authored by Pallavi Chavan, working with the Department of Economic and Policy Research at the Reserve Bank of India (RBI), and Leonardo Gambacorta who is with the Bank for International Settlements (BIS). Basel-based BIS is the global banking regulators' body.
The paper, which comes amid concerns over Indian banking system seeing higher amounts of non-performing assets (NPAs) or bad loans, said however that the views expressed are those of the authors only and do not reflect the views of RBI or of BIS, as per the paper.
Analysing how NPLs of Indian banks behave through the cycle, it said banks tend to take on more risks during an upturn in credit growth and become more cautious whenever there is a downturn.
"We find that a one-percentage point increase (decrease) in loan growth is associated with an increase (decrease) of NPL over total advances (NPL ratio) by 4.3 per cent in the long run.
"We also find that the response of NPLs to credit growth is asymmetric but we do not find any evidence of a structural break in the model following the global financial crisis," it noted.
Well-capitalised banks tend to take on less credit risk.
Notwithstanding the differences in management and governance structures, the paper said public as well as private banks show a significant procyclical risk-taking response to credit growth.
"This finding, contrary to the general perception that loans supplied by public banks are scarcely reactive to the cycle, could be due to the fact that during credit upturns Indian public banks have funded some credit-constrained sectors…," it noted.
However, the paper said the degree of procyclicality in NPLs is larger for private banks than for public banks (4.5 per cent and 0.8 per cent, respectively).
["source-ndtv"]