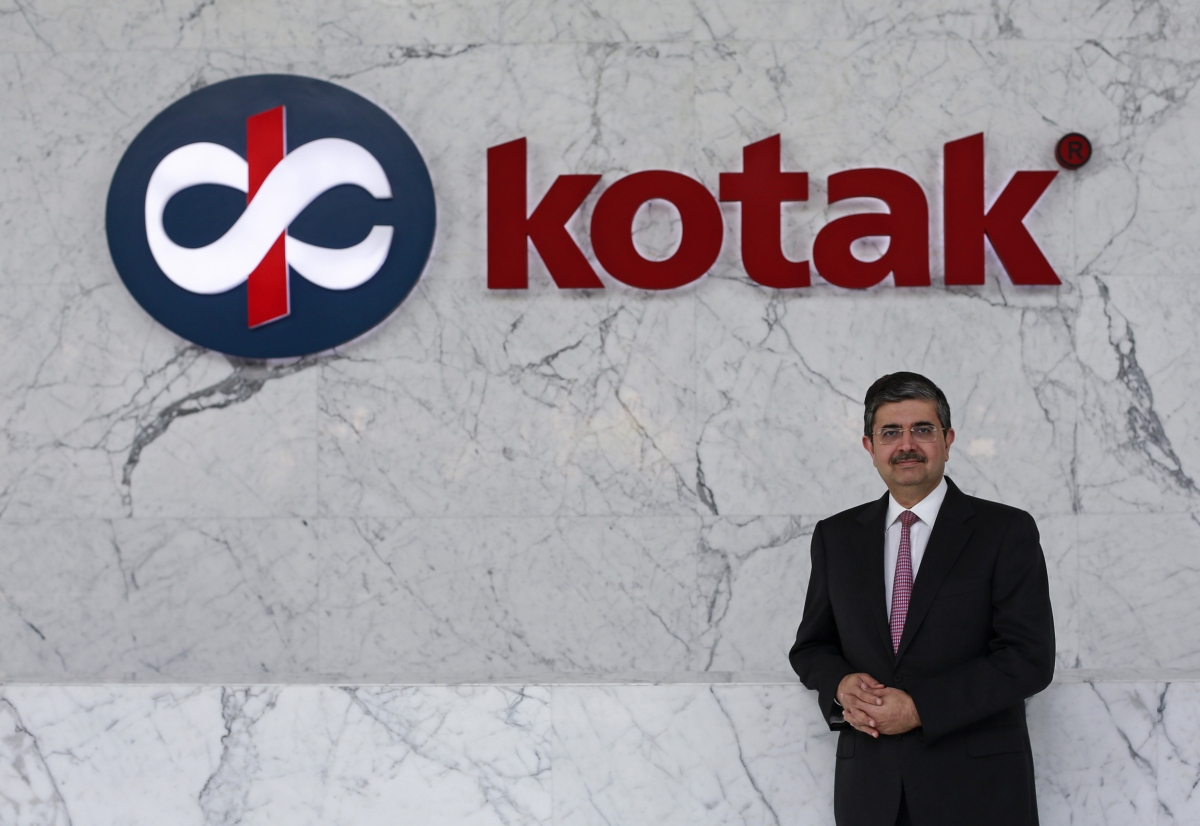 COIMBATORE: Kotak Mahindra Asset Management Company (KMAMC), in partnership with Optimum Fintech, has announced the launch of its "Go Digital" initiative that aims at enabling distributors to build their own website/mobile app.
"Go Digital is an open architecture platform that aims at assisting distributors in building their own website/mobile app. The distributor website will have capabilities like back office software, scheme factsheet, initiate transaction facility for all AMCs, fund recommendation and e-locker facility for document management," KMAMC said.
"Distributor's investors can also login on the distributor website or app to view their portfolios and scheme details, check recommendation given by IFAs (independent financial advisors), access e-locker to manage documents and transact on their own," it said.
"Through Go Digital we will assist distributors in building their digital business," said Manish Mehta, national head – sales, KMAMC. "We believe this will help distributors improve productivity, reach out to a larger segment of clientele across geography and reduce costs," he said.
"Kotak Mutual Fund (KMF) will be the knowledge partner to facilitate distributors in going digital. KMF will not have any access to the distributor data or servers," the company said. Optimum Fintech, the technology solution provider, will facilitate a distributor in building the website/mobile app."They will host a dedicated server space for each distributor whose access will be only with that particular distributor. IFAs can Go Digital by visiting Optimum Fintech's website," KMAMC said. "They can fill in their respective details to buy the product online or request a demo," it said.
source"cnbc"