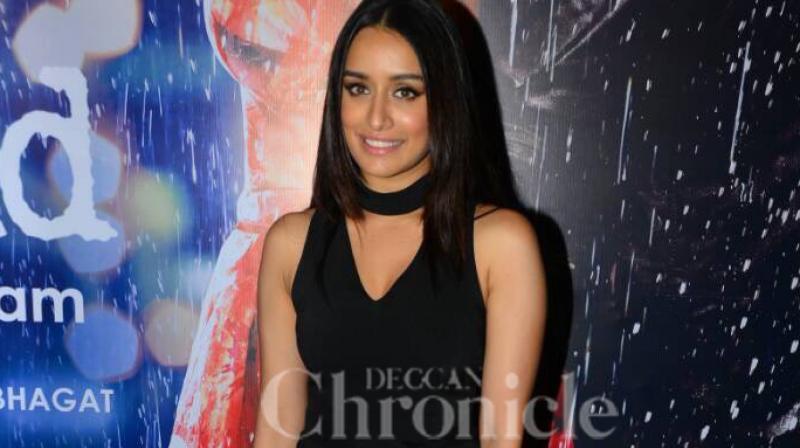 Mumbai: Shraddha Kapoor today said it would be unfair to call out the Indian film industry alone for being obsessed with fair skin as such mindset is prevalent in the country everywhere.
Her comment came in the backdrop of a cryptic tweet from actor Nawazuddin Siddiqui where he hinted at being discriminated on the basis of his skin colour.
Siddiqui, 43, purportedly responded to an interview by casting director Sanjay Chouhan, in which he said that he could not cast "fair and handsome" people opposite the actor in "Babumoshai Bandookbaaz".
"Thank you for making me realise that I cannot be paired along with the fair and handsome because I'm dark and not good looking, but I never focus on that," Nawaz wrote.
At the trailer launch of Shraddha's next, "Haseena Parkar", when the actress was asked if there was racism in the industry, she, however, avoided to comment directly on Nawaz's tweet but said the pressure of looking good did not confine to industry only.
"My definition of beauty is very different I believe that beauty is entirely skin deep… You can come from any background, you can have any skin colour but true beauty radiates from within.
"Of course, in our society there are pressures and I don't feel it's only prevalent to the film industry, it's just that our industry is in the limelight so things tend to get highlighted because of that," she told reporters.
The 30-year-old actress added, "There are pressures in different ways but what's really important is how to deal with that kind of pressure, understanding, knowing and underlining the things that truly matters.
[Source"timesofindia"]