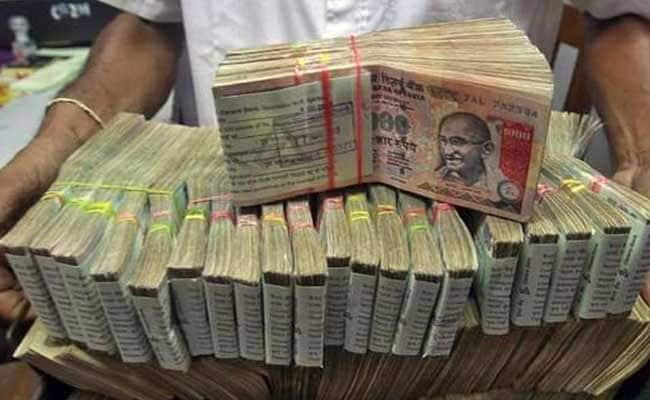 Mumbai: The Reserve Bank of India (RBI) on Sunday urged savers to not hoard money as public anger mounted over the government's shock decision to withdraw large denomination notes in an attempt to expose undeclared wealth.
Thousands of people were again standing outside banks across the country trying to change Rs. 500 and Rs. 1,000 bills the government abolished on Tuesday, in a surprise move against black money.
The banned rupee notes made up more than 80 per cent of the currency in circulation, leaving millions of people without cash and threatening to bring much of the cash-driven economy to a halt.
As banks struggled to dispense money, the Reserve Bank of India said small denomination currency notes were available with both the central bank and with other lenders.
People "need not be anxious" and should not hoard bank notes because "cash is available when they need it", the RBI said in a statement.
Current Rs. 500 and Rs. 1,000 bills can be redeemed at banks and post offices until December 30.
["source-ndtv"]