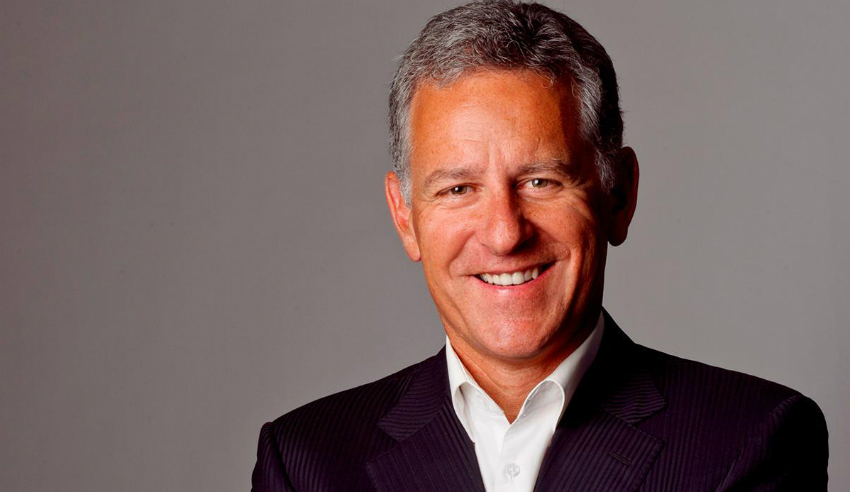 The Australian head of a Global 100 firm has explained how the blurring lines between legal and business services is changing the dynamic between lawyers and clients, and what his law firm is doing about it.
When Pinsent Masons forged its innovation agenda seven years ago, the global firm made a decision to expand its offering beyond law.
David Rennick, head of the firm's Australian business, explained that that vision cast away the traditional approach which only looked at problems from a legal point of view. He suggested that viewing things from a "legal box" was an outdated way of doing things and that modern business required a broader perspective.
"The line between the law and other consultancy services is being blurred and we are deliberately looking at those lines and saying 'where are the services and products adjacent to those traditional legal services?" Mr Rennick said.
"We are saying that it is not right to just to look at client problems from the legal box perspective, we need to look at our services more broadly than that," he said.
To stay relevant to the needs of its clients, Pinsent Masons began building a suite of complementary services and products about seven years ago, Mr Rennick said. Today that offering includes legal resourcing hub Vario and a newly acquired diversity and inclusion consultancy named Brook Graham.
Pinsent Masons has also invested in a cloud-based regulatory compliance venture named Cerico and has a minority stake in a NewLaw start-up.
"As legal services now are far more competitive than they've ever been, I think firms like Pinsent Masons are looking at providing services more holistically because clients don't look at their issues purely though the legal prism," Mr Rennick said.
The purchase of UK-based Brook Graham is an altogether different kind of diversification taken on by a law firm. Established in 2004, Pinsent Masons was a client of the agency, engaging its consultants to develop a more diverse and inclusive workplace.
The firm was so impressed by the results achieved by working with Brook Graham, which included meeting a target of 25 per cent female representation among partners one year earlier than expected, that it leapt at the opportunity to acquire the company for the benefit of its international clients.
According to Pinsent Masons senior partner Richard Foley, Brook Graham is a scaleable business with a strong reputation.
"We take a holistic view of the challenges that our clients face and have a successful track record of investing in businesses that have the potential to help our clients overcome these.
"D&I is high on the agenda for organisations and combined with our own international network, legal expertise and dedication to D&I, I'm confident that clients will reap the benefits of this valuable combined offering," Mr Foley said.
While no Australian clients are yet to work with Brook Graham, Mr Rennick said it was likely in the midterm that the service would expand beyond the UK market. He noted that the diversity and inclusion debate in corporate Australia is as healthy as it has ever been and that this service would be well received by clients.
"Brook Graham is a classic example of the firm providing different kinds of workplace services to clients, and diversity and inclusion is a really core part of that," Mr Rennick said.
"We have added to and broadened our services to be able to also advise clients on diversity and inclusion. This is one of the suite of services and products we are offering to our clients which are broader than legal services," he said.
Commenting on this expanded offering within his own firm, Mr Rennick noted that as the number of lawyers in traditional law firms shrunk the talent pool of employees with different skills would grow. He predicted that the demand for mathematicians and statisticians, for example, would increase to help firms address the needs of client businesses in a more comprehensive way.
This trend would also follow a greater reliance on technology to solve problems, the Australian head added.
"The smart law firms are building significantly around technology and how technology is applied to solve what has hitherto been legal problems," Mr Rennick said.
"We do think that lawyers are going to have to work with other people, with other skills and disciplines, in order to deliver a more fulsome service to clients. At Pinsent Masons we're experimenting with that, with artificial intelligence and big data, and experimenting with services that we describe as being adjacent to law."
[Source"timesofindia"]