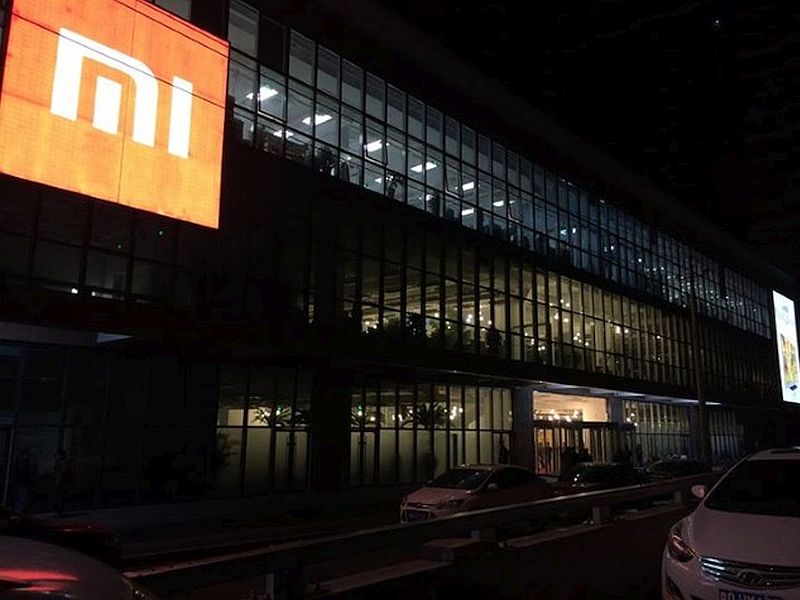 Chinese technology conglomerate Xiaomi, which debuted in the Indian market two years ago selling smartphones and tablets, is now exploring other options in the country. The company has led a $25 million investment into India's Hungama Digital Media Entertainment, its first investment in an Indian company.
The investment, which underscores Xiaomi's commitment to India, could help the company bolster its localised Internet services efforts in the country, and in finding additional revenue sources and add-on features for its smartphones and other products.
In a press statement, the company does note that it will begin "integrating" Hungama's content services — including themes and ringtones — into its platforms in the "near feature". The company hasn't talked about video content including movies. Hungama also sports a large collection of both such categories. Company's executive notes that in addition to the integration, they are also looking forward to understanding the content sector.
"Xiaomi has been an Internet company from the very start. We think of smartphones as a platform for us to deliver Internet services, and this includes content. As our user base in India grows and as 4G penetration in India continues picking up, we will start to see more and more consumption of digital media through Xiaomi devices." said Hugo Barra, Vice President, Xiaomi. "We are investing in Hungama not only to start integrating content into our smartphones, but also to grow together with them and deepen our understanding of the content sector in India. We have carefully selected Hungama because of what they are doing in terms of aggregating large amounts of content and delivering an amazing user experience," he added.
Neeraj Roy, Founder and CEO, Hungama said: "We are very excited to be partnering with Xiaomi, as we are extremely aligned in the way we see digital media becoming mainstream on mobile devices. Xiaomi has a very engaged community of fans, which we believe will benefit from the fabulous and immense repertoire from Hungama's content services. With this investment, we intend to further strengthen our movie and TV services and in fact, Hungama Play will shortly add 1500 hours of TV content in Indian languages and English."
In an emailed statement, Xiaomi added, "This is the first ever investment that Xiaomi has made in an Indian company. It marks the deepening of Xiaomi's strategy to introduce localised Internet services, in particular content, on its smartphones in India. The move also further solidifies Xiaomi's commitment in India. Xiaomi entered India in July 2014 and started local manufacturing a year later as a demonstration of its long-term commitment to the Indian market. Currently, over 75 percent of its smartphones sold in India are made in India."
Hungama, which has a partnership with over 700 content creators, caters to more than 65 million monthly active consumers. Other participants in the round of funding include Intel Capital, Bessemer Venture Partners, and Indian billionaire Rakesh Jhunjhunwala.
["source-ndtv"]