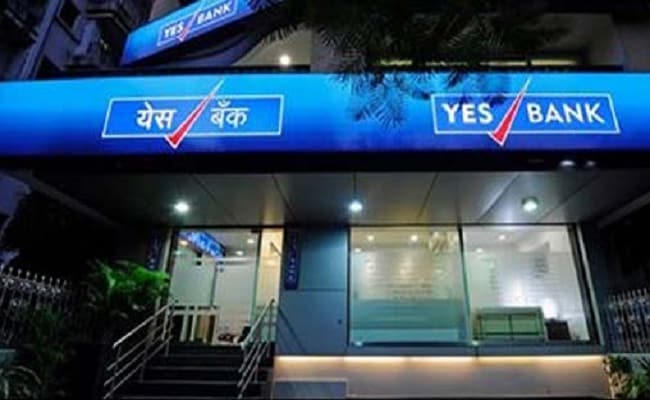 New Delhi: Private sector Yes Bank on Saturday said it has raised Rs. 3,000 crore from bonds to fund business expansion.
With this capital raising, the bank's Tier-I Capital Ratio will be at 12 per cent including profits and adjusted for pro-rata dividends, Yes Bank said in a statement.
The Basel-III compliant additional Tier-1 (AT1) Bonds will be listed on the BSE and its proceeds will qualify for Basel III Tier-I Capital.
The bonds, carrying a coupon rate of 9.50 per cent, witnessed participation from insurance companies, mutual funds, pension funds, provident funds, banks amongst others.
Under the Basel-III norms, AT-1 bonds come with loss absorbency features, meaning that in case of stress, banks can write off such investments or convert them into common equity if approved by the RBI.
AT-1 bonds qualify as core or equity capital.
["source-ndtv"]