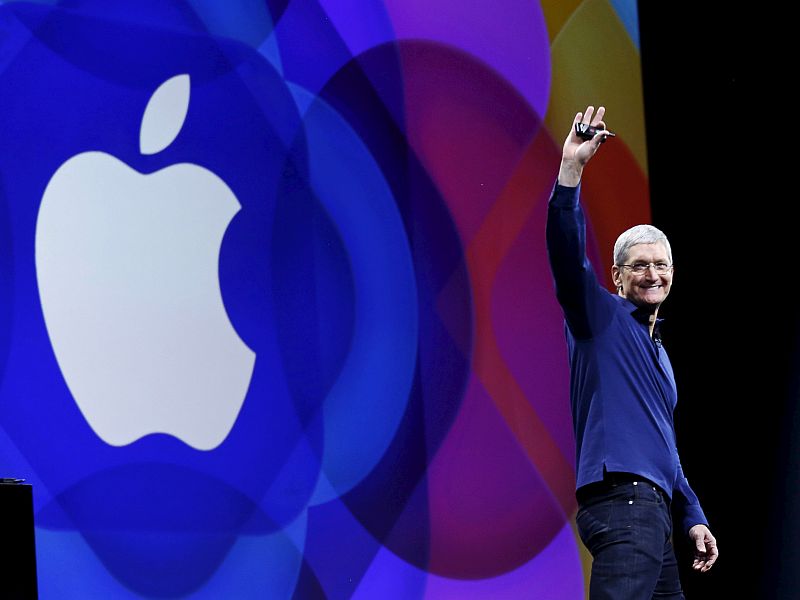 Apple is known for its privacy and security related features, and Touch ID is one prime example. Now, the Cupertino giant has been granted a new patent for Touch ID related technology that will help catch Apple device thieves.
This feature, described as Biometric Capture for Unauthorized User Identification in the USPTO patent application, captures the thief's fingerprint and may even take a photo, video, and capture the audio of the criminal trying to unlock someone else's iPhone multiple times. Usually, a thief would try to unlock the iPhone by hacking it, punching in different passwords, or trying to cheat Touch ID. In such cases, Apple's newly-patented technology could allow the company to store a fingerprint scan and other details, and deliver it to authorities as forensic evidence (in the event that your smartphone is stolen).
The abstract of the patent reads:
A computing device may determine to capture biometric information in response to the occurrence of one or more trigger conditions. The trigger condition may be receipt of one or more instructions from one or more other computing devices, detection of potential unauthorized use by the computing device, normal operation of the computing device, and so on. The computing device may obtain biometric information and may store such biometric information. Such biometric information may be one or more fingerprints, one or more images of a current user of the computing device, video of the current user, audio of the environment of the computing device, forensic interface use information, and so on. The computing device may then provide the stored biometric information for identification of one or more unauthorized users.
While licensing of intellectual property is now a trending big debate, Apple is staying ahead of the game, and patenting its idea. In any case, a fingerprint scan, photo, and video of the thief would prove to be solid information that could help users get back their stolen iPhones. However, this patent will also let Apple effectively register all fingerprints regardless of thief or not. Of course, as with all patents, there's no guarantee Apple will ever bring the technology to consumers. The patent simply indicates on of the solutions Apple has considered for a design problem. It will be interesting to see how Apple introduces this feature in its devices in the future.
["source-gadgets.ndtv"]