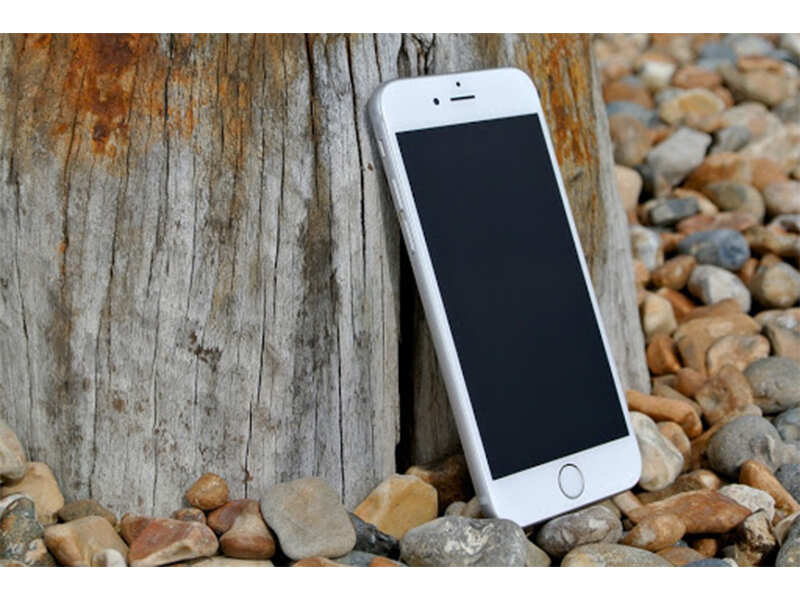 KOLKATA: Consumers look set for a bonanza this festive season with deep online discounting on smartphones staging a comeback after two years and brands like Xiaomi and Lenovo-Motorola planning to roll out similar offers on models sold through brick-and-mortar chains for the first time.
Similarly, online exclusive brands are offering cheaper televisions, refrigerators and washing machines as they look to double sales. Offline retailers are bridging the price gap with online on big brands such as Samsung, Sony, LG and Panasonic, said senior industry executives.
Lenovo is offering up to Rs 4,000 off on Motorola and Lenovo smartphones sold in the offline trade between September 22 and 25, while the country's second largest smartphone maker Xiaomi will have a Navratra special sale in brick-and-mortar stores from September 24 to October 2 offering up to Rs 2,000 off. The online discount will run until September 24.
While an email sent to Xiaomi did not elicit any response, a Motorola Mobility India spokesperson said there will be offline festive sales during the Navratras (September 22-30) and during Diwali (October 15-18). The brand will also offer consumer schemes such as zero down payments, no-cost EMIs and cashback, which are again mostly offered in online.
"This is the first time smartphone brands are helping the offline retailers, since their offline sales has increased after the introduction of GST (goods and services tax), which removed the online tax advantage, which will help to expand the market," said Saurav Bhattacharya, who owns a distribution company for smartphones.
GST was rolled out on July 1. Promotions by Amazon and Flipkart have generated demand, said Brian Bade, CEO of Reliance Digital, the country's largest smartphone and electronics retailer.
"Customers drawn by online deals are also searching offline stores, leading to a surge in our sales," he said. "We too are running offers on phones, laptops and other products and availability of online brands in our stores makes us much more rounded this year."
Ecommerce marketplaces are said to be enjoying their best smartphone sales due to heavy discounting on iPhones, Motorola, Lenovo, Xiaomi, Samsung and other devices.
Paytm Mall is offering cashback on smartphones of up to Rs 15,000 on some iPhone models. An industry executive said both Amazon and Flipkart have plans to almost double their smartphone sales this festive season over last year and treble those of iPhones.
Flipkart said it sold 1.3 million smartphones within the first 20 hours of the category opening for sale on September 20. Its order book was two times the number it sold during the same timeframe of last year's sales. Amazon did not respond to queries on sales.
The chief executive of a leading cellphone retail chain said sales had not been severely impacted on the first two days of Navratra and grew 25% over the previous two days despite substantial online discounting since some brands are supporting offline channels.
In consumer electronics, industry executives said online exclusive brands such as BPL and TCL grew sales by 30-35% on the first two days of the festive sales. On big brands such as Sony, Samsung and LG, the discount is moderate at around Rs 1,000-2,000, which has not impacted offline sales.