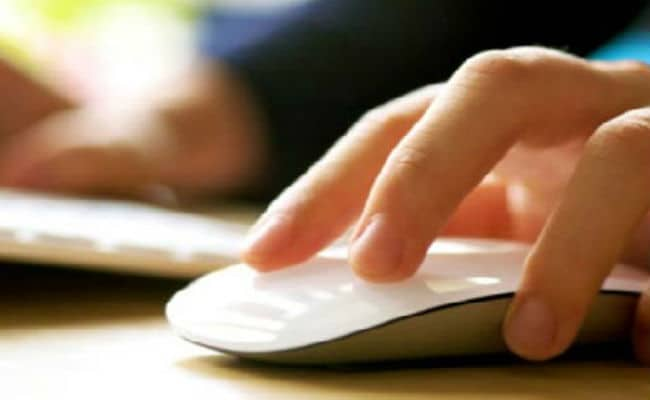 New Delhi: The government is working on a new industrial policy with a view to promoting and developing frontier technologies, innovation and enhancing competitiveness of domestic products.
"With the changing manufacturing scenario, introduction of new technologies, innovation, R&D, artificial intelligence and automation, there is a need to completely revamp the industrial policy of 1991. We are working on that," a senior official said.
The official said the new policy would focus on several areas like ways to encourage innovation, further simplification of taxation system and address new challenges of the manufacturing sector.
It would also be aligned with the government's flagship programmes such as Make in India, Skill India, Startup India and the foreign direct investment policy.
The Department of Industrial Policy and Promotion (DIPP), under the commerce and industry ministry, is working on this proposal.
"The draft of the new policy should be ready by September this year," the ministry official said.
As per the DIPP website, industrial policy since 1991 has been more for facilitating the industrial development rather than anchoring it through permits and controls.
Industrial licensing was abolished for most of the industries and there are only four industries, including defence and explosives, where licence is currently required.
It said that a number of initiatives have been taken for ease of doing business for industrial licensing, increasing initial validity period of those licences and simplification of application forms.
["source-profit.ndtv"]