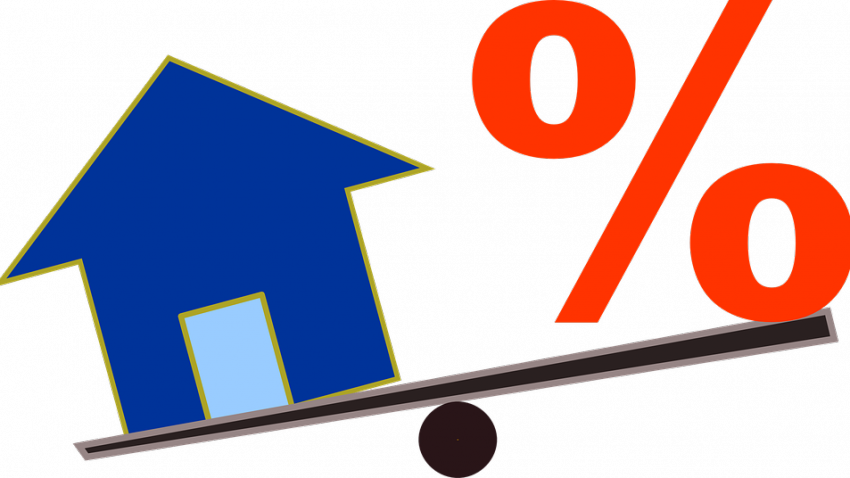 Buying a home is one of the most important investment goals of an earning individual. Home loan is made available by various banks and housing finance companies (HFCs) have emerged as a healing avenue for arranging revenue for the homebuyers. Sensing the importance of home loans, the Reserve Bank of India has been cutting down interest rates with an aim that retail banks would pass it on to their customers. So, it has become important for a homebuyer to know after linking of the RBI's Repo Rate with retail lending rates of various Indian commercial banks, which option of home loan is financially beneficial for a home buyer. Bank loan or HFC loan?
Speaking on the home loans offered by Indian commercial banks and HFCs Balwant Jain, a Mumbai-based tax and investment expert said, "HFCs are regulated by the National Housing Bank Limited (NHB), a subsidiary of the RBI. The funding of HFCs is different from banks. So, the basis of charging interest on home loans granted by HFCs, is altogether different from the one adopted by the banks. These companies base their actual lending rates against an internal benchmark rate, which is called the Benchmark Prime Lending Rate (BPLR). Interest rates for all loans are calculated with reference to this rate. The BPLR is generally the highest rate that the HFC charges. So, a majority of the home loans are given at a rate below this PLR." Highlighting the drawbacks of PLR regime Jain said that no borrower knows the lowest rate that the best customer gets, this basis is non-transparent. Moreover, these lenders normally do not change their PLR as frequently as the banks change their rates. In order to entice and acquire new customers, the HFCs offer greater discounts on their PLR to them, which may seem unfair to the existing customers, who are locked-in at higher rates. The existing borrower will get the benefit of lower rates, only when the lender reduces its PLR, which does not happen frequently.
Hence, borrowers with good credit scores should avail of home loans from banks, rather than from HFCs. In case you wish to avail of the rate that is offered to new customers, you are required to pay a switching fee. The question that arises then, is: Why do people turn to HFCs. In the majority of the cases, the borrowers have some problems, either with the documents of the property or their income proof or a bad credit rating. As lending to such borrowers carries a higher risk for the lender, a higher rate of interest as compared to banks, is justified.
["source=zeebiz"]