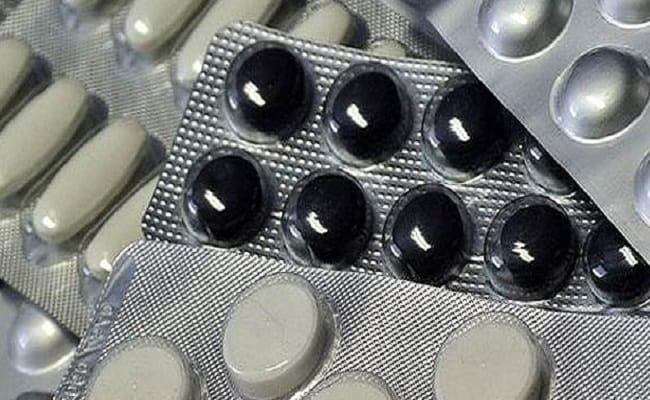 New Delhi:
Drug firm Natco Pharma is aiming to file over 10 Abbreviated New Drug Applications (ANDAs) in the US in the next two financial years to expand its presence in the American market.
"The target to is file 10 plus ANDAs in the US during the next two fiscal years," Natco Pharma said in an investor presentation.
As of March 31, 2016, the company has a portfolio of 38 niche ANDA filings in the US, including 16 Para IV filings, it added.
"The company also has 16 approved ANDAs, including three tentative approvals," Natco Pharma said.
ANDAs are filed by companies to get approval from the USFDA for their generic versions of an existing licensed medication or approved drug.
As part of its plans for the US market, the Hyderabad-based pharma company said that it "adopts partnering strategy to develop and market products for the US with globally renowned pharmaceutical companies.
Natco has product specific partnerships with global generic players at different stages of a potential ANDA filing, it added.
["source-ndtv"]