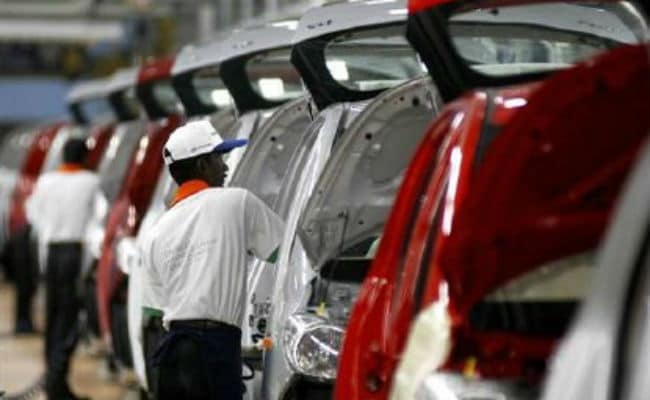 The Indian domestic passenger vehicle sales rose by 5.22 per cent to 2,39,712 units in the month of December, 2017 from 2,27,823 units in December 2016. The domestic car sales, however, declined marginally to 1,58,326 units as against 1,58,617 units in December 2016, according to the data released by the Society of Indian Automobile Manufacturers (SIAM). But, the sales of the commercial vehicles were up by 52.62 per cent to 82,362 units in December.
Also Read: Indian Luxury Car Sales 2017: Mercedes Retains Top Spot
Motorcycle sales last month rose 40.31 per cent to 7,88,156 units as against 5,61,710 units a year earlier. Total two-wheeler sales in December rose 41.45 per cent to 12,87,592 units compared to 910,276 units in the year-ago month.
Vehicle sales across categories registered a rise of 36.39 per cent to 16,66,646 units from 12,21,969 units in December 2016, it added.
For the January-December 2017 period, passenger vehicle sales rose 8.85 per cent to 32,29,109 units as compared with 29,66,603 units in 2016.
Car sales rose 5.13 per cent to 21,68,151 units last year as compared with 20,62,357 units in 2016
(This story has not been edited by NDTV staff and is auto-generated from a syndicated feed.)
["Source-ndtv"]