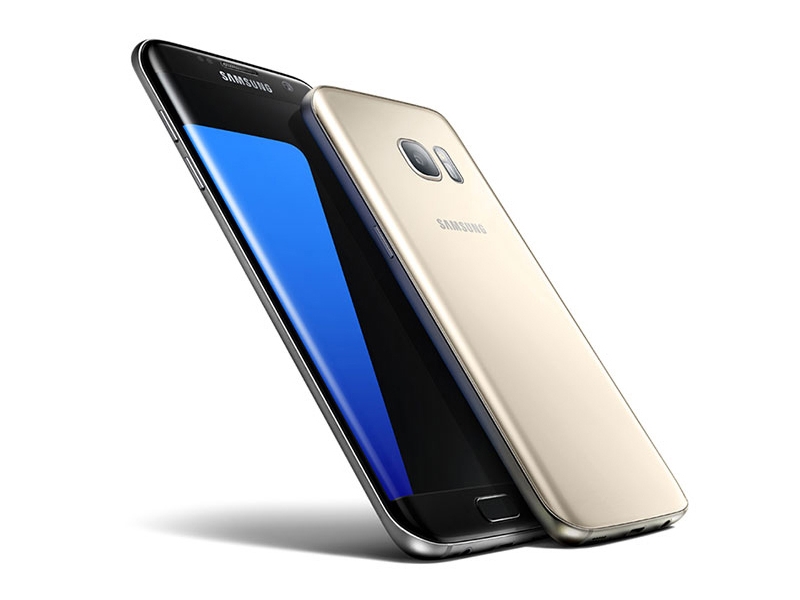 Samsung Galaxy S6, Galaxy S6 Edge, Galaxy S7, and Galaxy S7 Edge owners are reporting battery drain issues, after installing the latest Oculus app update. Users have been reporting of the issue on Oculus and Reddit forums, and claim that the issue seems to resolve itself after the app is deleted altogether.
Samsung users claim that their battery drains quickly as the Oculus app continues to run in the background constantly and put strain on the smartphone's CPU. On the Oculus forum, users claims that almost one percent battery drained every 30 seconds from their smartphones, because of the update. For all those unaware, the Oculus app is a required install if users want to use their smartphones with the Gear VR headset. Some Samsung users also reported that their smartphone refused to charge up to maximum, even after leaving it on charge overnight. Overheating of phones while on charge, and the TouchWiz UI going wonky was also reported in some cases.
However, Reddit users claim that deleting the app resolves all the issues at once. The devices stop acting up, they charge fully, and the battery drain issue also disappears. Oculus acknowledged the issue and confirmed that it has been resolved. It told Gizmodo that updating or re-installing the app won't cause any of the above-mentioned problems now.
"We recently pushed an update to the Oculus app that inadvertently caused some people to experience phone battery drain. The team has issued a fix that prompts people to update the Oculus software when they open the Oculus app. If they do not see the prompt, then the phone has been automatically updated and no further action is needed," the company told the publication.
Samsung has being courting a lot of controversies this season, and this latest one, however temporary, will cause further dents in its reputation. The Samsung Galaxy Note 7 battery fault forced Samsung to do a worldwide recall, reporting a loss of billions. For now, Samsung has delayed the launch of the Galaxy Note 7 in India indefinitely. It assures it will fulfil pre-orders soon, but has not given any timeline for delivering on that promise.
["source-gadgets.ndtv"]