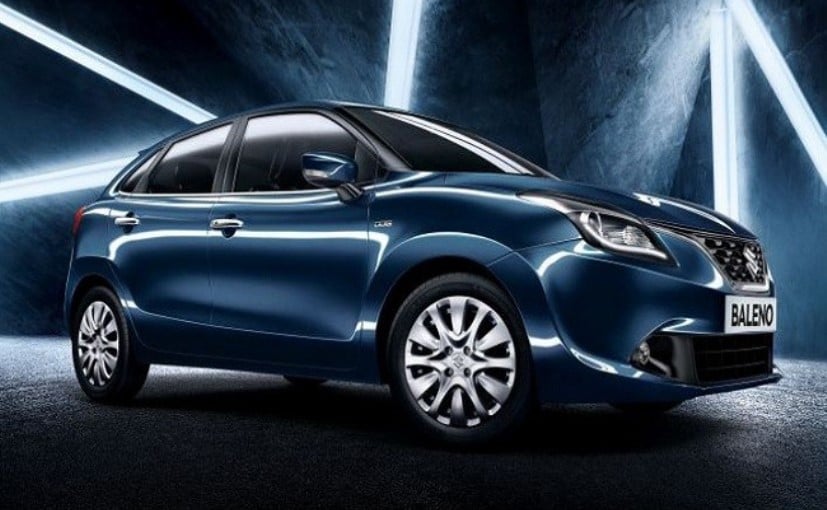 The Maruti Suzuki Baleno is one of the hottest selling cars from the Indian carmakers' stable. Maruti Suzuki India (MSI) expects to receive around 10,000 units of its premium hatchback Baleno this fiscal from the upcoming Gujarat plant of its parent Suzuki company. The plant will start production in the beginning of 2017. The Hansalpur-based facility in Gujarat is Suzuki Motor Corp's first wholly-owned unit in India, which is the parent company of Maruti Suzuki.
"The whole project (Gujarat plant) is on schedule. We will be selling cars from made in Gujarat from February. That remains, there is no change in that. During this financial year about 10,000 cars from Gujarat will be produced and delivered to us for sale," MSI Chairman R C Bhargava said.
Suzuki has envisaged a total investment of around USD 1,400 million on the plant which will house two vehicle assembly lines of 2.5 lakh units per annum each and an engine plant. It will roll out Baleno from the first assembly line.
Suzuki will supply vehicles and components exclusively to MSI from the plant. India is the biggest market for Suzuki, which owns 56 per cent of Maruti Suzuki India – the country's biggest automaker owning nearly half of the passenger-vehicle market.
Maruti SuzukiI's two units at Gurgaon and Manesar have a total production capacity of 1.5 million units annually.
["source-ndtv"]