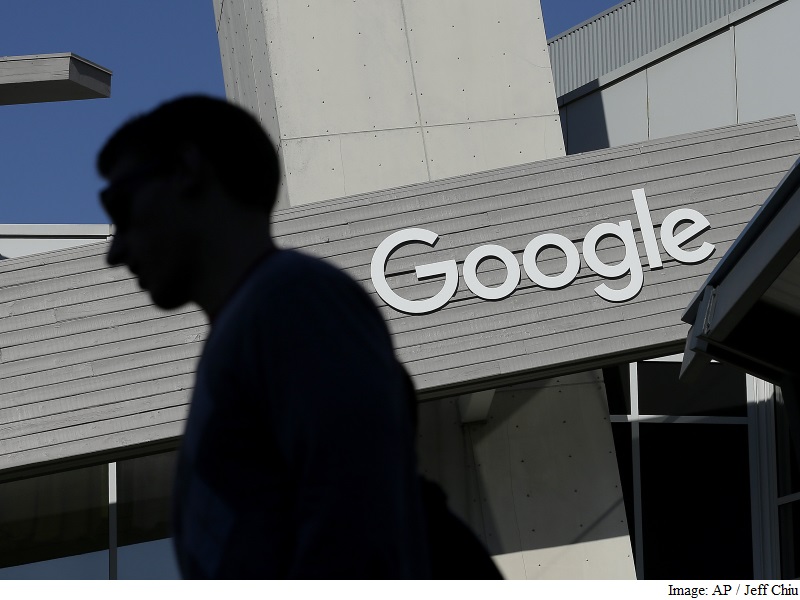 Nexus phones usually have certain qualities associated with them, however, with upcoming smartphones in the series, it seems like Google will be changing many of these qualities. In June Google CEO Sundar Pichai suggested that the company will be more 'opinionated' with its Nexus devices going forward. Latest leaks suggest that the smartphones will be sold through carriers, unlike most previous smartphones in the series.
With the exception of Nexus 6, developed by Motorola, all the other devices in the series have been sold without carriers. However, famous Android tipster Evan Blass has suggested that both the upcoming devices in "Nexus" series will be sold with mobile-network carrier Verizon.
In his tweet, where he suggested that the phones will be sold via Verizon, he said:
Verizon is going to carry the two "Nexus" handsets (note the quotation marks).
The "note the quotation marks" part of the tweet might suggest a change in the name of the phones that are usually termed "Nexus" but as of now, it can only be termed as a speculation.
Another tipster named Nate Benis has also suggested that phones will be available through carriers AT&T and Verizon as per his findings through the system image of the phone with the project name Marlin. Benis has termed this leak as "guaranteed" in his Google+ post.
According to leaks, Google might also be doing away with its app drawer icon and Google Search bar on home screen in its redesigned launcher for its upcoming Nexus phones.
["source-gadgets.ndtv"]