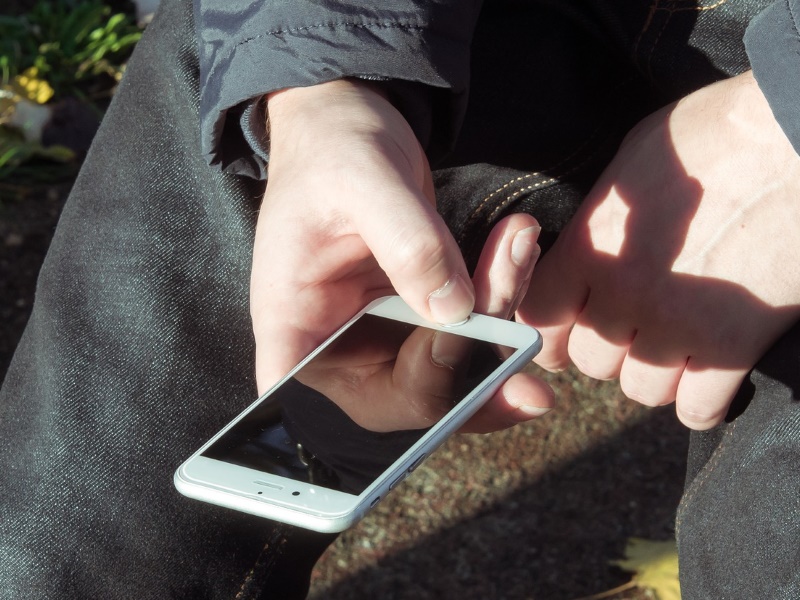 After months of rumours speculating about the upgrades on the iPhone 7, Apple finally took the wraps of its 2016 offering last week and confirmed the death of the 3.5mm headphone jack. This year's iPhone 7 is faster, water resistant, comes with more base storage, and has a better camera. The first pre-orders in launch countries are scheduled to begin this Friday, but before that, rumours of the next year's iPhone are already coming in. The next year's iPhone is expected to do a complete makeover and come with significant upgrades. Why? Because Apple's iPhone is turning 10. Notably, previous reports indicated that Apple would signify the major upgrades to next year's iPhone by calling it the iPhone 8, rather than the iPhone 7s.
While Apple removed the physical Home Button this year, it was reportedly only to transition users to get used to a smartphone without a Home Button next year.
The company, according to New York Times, is completely removing the Home Button from next year's iPhone. The front will just sport a single sleek glass and the Home Button will be integrated somewhere on the display. Apple decided to remove the 3.5mm headphone jack this year to make room for a bigger battery, faster chips, and to help make it water and dust resistant. Now, if the report is true, Apple will let go of the Home Button as well.
Apple is expected to bring a huge bag of goodies with its next year products, as part of its ten-year celebrations. The iPhone is also expected to sport an all-glass casing with an Oled display. Apart from the Home Button, the Touch ID fingerprint recognition technology, and the front camera are also expected to be integrated within the display. The display is pegged to be edge-to-edge, with little to no bezel on the top and bottom.
["source-gadgets.ndtv"]