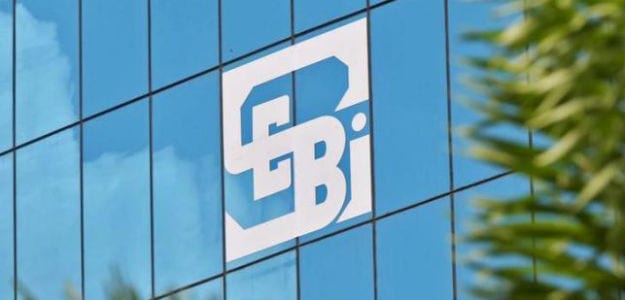 New Delhi: To help expedite cases related to securities markets, the government is planning to amend the Sebi Act with an aim to increase members and benches in the Securities Appellate Tribunal (SAT).
A proposal to amend the Act will soon be placed before the Cabinet for its approval, sources said. This will pave the way for more benches and members for SAT.
Currently, SAT has only one bench, which sits in Mumbai with one presiding officer and two members.
The proposed amendment contains an enabling provision giving powers to the presiding officer to constitute more benches, sources added.
All the orders passed by the Securities and Exchange Board of India (Sebi) can be appealed in SAT. The move to have benches in more cities will help in expeditious disposal of cases related to the securities market.
SAT is a statutory body established under the provisions of the Sebi Act, 1992, to hear and dispose of appeals against orders passed by the capital markets regulator.
While presenting the Budget 2016-17 in the Lok Sabha, Finance Minister Arun Jaitley had proposed "to amend the Sebi Act 1992 in the coming year to provide for more members and benches of SAT".
As per the latest Sebi data, 520 appeals were filed before SAT in 2014-15 whereas 103 appeals were dismissed and 381 appeals were pending at the end of the year. Besides, 16 Sebi orders were upheld with changes.
As per the Sebi Act, the orders passed by the regulator can be appealed before SAT while the Tribunal's orders can be further challenged before the Supreme Court.
The success rate in the Securities Appellate Tribunal for 2014-15 stood at 90 per cent compared with 88 per cent in 2013-14, Sebi has said.
Against SAT's orders, 5 appeals were filed by Sebi whereas 31 were filed against Sebi in the Supreme Court during 2014-15.
Nine appeals by the watchdog were disposed of while 25 that were cleared were against the regulator.