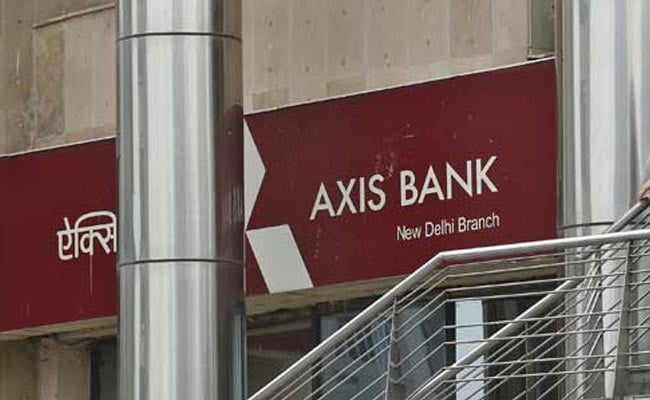 Mumbai:
Country's third largest private lender Axis Bank on Friday announced up to 0.15 per cent reduction in its lending rates, signalling a further downward trend in borrowing costs.
The Ahmedabad-headquartered bank cut its overnight marginal cost of funding-based lending rate – the most competitive offering by rates – by 0.10 per cent to 8.55 per cent.
The MCLRs for all the other tenors were cut by 0.15 per cent, it said in a statement, adding the revised rate structure is applicable from Saturday.
The one year MCLR — which is crucial in determining the rate of interest for a slew of products including home loans — has been set at 8.90 per cent.
The one-month MCLR is at par with the overnight rate of 8.55 per cent, the three-month MCLR is at 8.75 per cent, while the six-month will be 8.85 per cent, it said.
The two-year MCLR has been revised down to 8.95 per cent, while the three-year MCLR will be 9 per cent, the bank statement said.
MCLR replaced the base rate system of computation of rates from this April for faster transmission of RBI's rate actions into bank lending rates.
Banks have been flush with liquidity following the demonetisation exercise which has seen deposits of over Rs. 12 trillion being made at the system level since November 8.
Banks have responded by cutting the deposit rates, which is generally a pre-cursor to a lending rate cut.
["source-ndtv"]