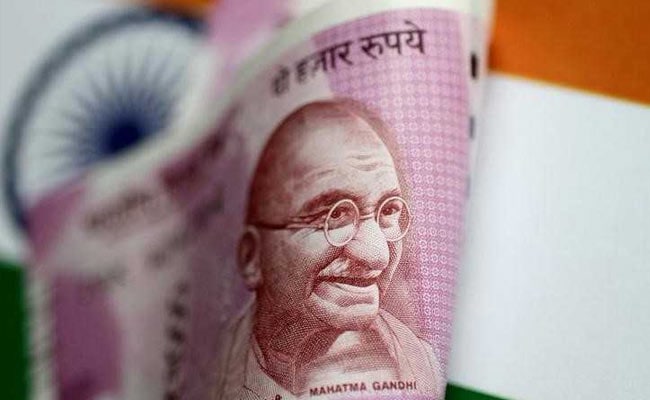 New Delhi: Bajaj Holdings and Investment Ltd (BHIL) Tuesday reported a 19 per cent rise in its consolidated profit after tax (PAT) at Rs. 834 crore for the September quarter of the current fiscal.
The company's PAT in the corresponding July-September period of 2016-17 was Rs. 698 crore.
"Due to all round performance of BHIL (standalone) and underlying companies, BHIL's consolidated profit after tax for Q2 2017-18 increased by 19 per cent to Rs. 834 crore against Rs. 698 crore in second quarter 2016-17," it said in a regulatory filing.
The company received Rs. 618 crore as share of profit after tax of associate companies, up from Rs. 543 crore a year ago. Total revenues were at Rs. 268 crore, slightly down from Rs. 272 crore in year-ago period, the company said. Expenses stood at Rs. 16.89 crore, down from Rs. 94.43 crore earlier.
BHIL is a holding and investment company and earns income through dividends, interest and gains on investment held. BHIL has a stake of 31.54 per cent and 39.29 per cent in associate companies Bajaj Auto Ltd and Bajaj Finserv Ltd.
It has a 100% stake in subsidiary firm Bajaj Auto Holding Ltd and a 24 per cent holding in joint venture company Maharashtra Scooters Ltd. Bajaj Holdings stock closed 0.28% lower at Rs. 2,877.30 on BSE Tuesday.
["source=profit.ndtv"]