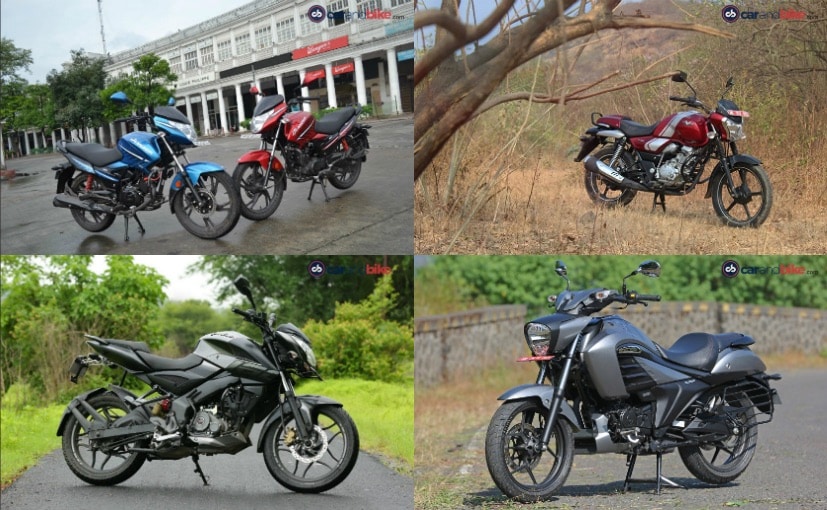 Highlights
More than 1.9 crore motorcycles sold in 2017
64 lakh scooters were sold in 2017, a growth of 14 per cent
Sales forecast for FY 2018 positive with 12 per cent expected growth
Motorcycle sales dominated overall two-wheeler sales volumes in the year 2017. More than 1.1 crore motorcycles were sold in the year, registering a growth of over 6.4 per cent over the previous year, according to data released by SIAM today. The scooter segment also showed significant growth during the year, with more than 64 lakh scooters sold during the year, registering a growth of 14 per cent over the previous year. In fact, scooters are seeing increasing consumer interest, even in regions which were traditionally markets dominated by motorcycles.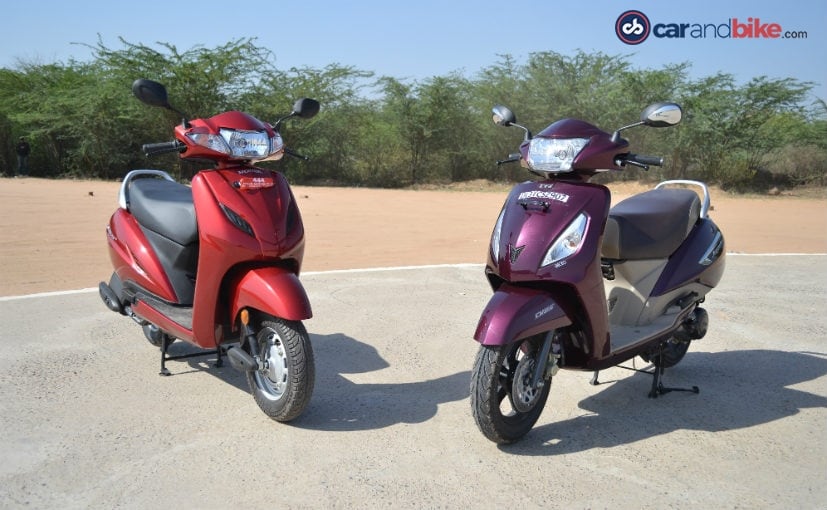 "Scooters are seeing a lot of interest among consumers, and this is not just limited to urban areas or strong two-wheeler markets like south India. In 2017, scooter sales in the eastern region, in states like West Bengal, Bihar and Jharkhand, and even the north-eastern states have been increasing," said Sugato Sen, Deputy Director General, SIAM.
| | CY 2015 | CY 2016 | CY 2017 |
| --- | --- | --- | --- |
| Total Two-Wheeler Sales | 16.12 crore | 17.68 crore | 19.17 crore |
| Motorcycle Sales | 10.52 crore | 11.20 crore | 11.92 crore |
| Scooter Sales | 48.8 lakh | 56.15 lakh | 64 lakh |
Sales of mopeds however, are under pressure, with just over 8 lakh mopeds sold in the year, losing 2 per cent over the previous year's moped sales. According to SIAM, the sales forecast for the Financial Year 2017-18 is positive, with the two-wheeler segment expected to display overall growth of over 12 per cent. The forecast for FY 2018 indicates motorcycle sales will grow by 11 per cent, and overall scooter growth is expected to grow by 20 per cent. In the calendar year 2017, overall two-wheeler sales grew by 8 per cent with total sales of 19.17 crore two-wheelers. In 2016, overall two-wheeler sales for the year stood at 17.68 crore.
["Source-ndtv"]