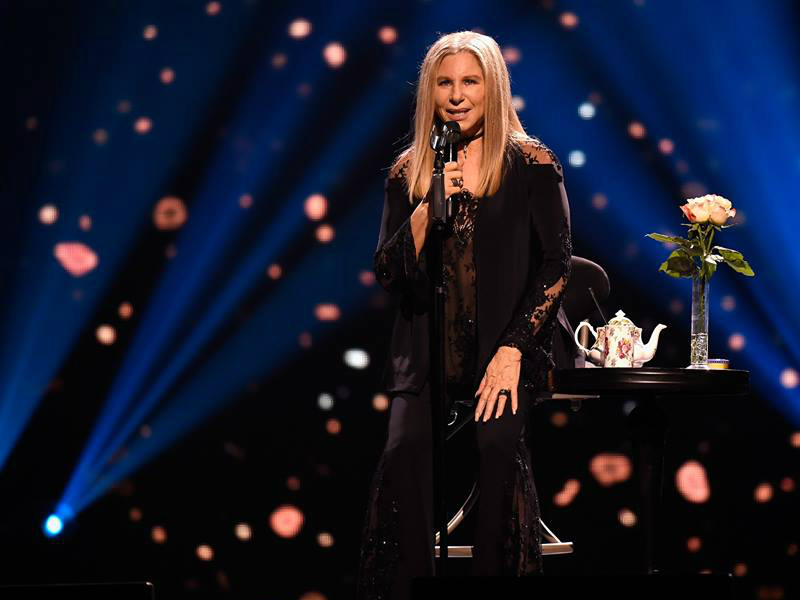 American singer Barbara Streisand has let slip some crucial information about Apple's possible release of its upcoming iPhone 7 smartphone. Streisand was having some trouble with how her name was pronounced by Siri, so, being the star that she is, she directly called Apple CEO Tim Cook with her grievances and asked to get it fixed. Cook obliged and told her that the fix would roll out with the next update on September 30.
Streisand said this in an interview with NPR, "She pronounces my name wrong! [It's] Streisand with a soft 's' like sand on the beach, I've been saying this for my whole career. So what did I do? I called the head of Apple, Tim Cook. And he delightfully agreed to have Siri change the pronunciation of my name finally with the next update on September 30th."
Now, if Cook is talking about the big iOS 10 update, then the September 30 date is a major delay from Apple's traditional launch of mid-September – or almost immediately after the launch of the new iPhone. Like previous releases, iOS 10 is expected to be launched alongside the next iPhone, and if what Streisand says is true, then Apple's earlier deadline of a September 16 market launch appears to be untrue.
Past leaks suggest that Apple is expected to host an event on September 7 for the unveil of the iPhone 7 and also release iOS 10. It is said to make the smartphone available in the market by September 16. Carriers are tipped to make it available by September 23.
Of course, Cook could just be talking about an update to iOS 10 (and Siri) that may be scheduled to roll out soon after its commercial release. There seems to be very little clarity on this September 30 date, but we hope to know more as time progresses.
In any case, iOS 10 is bringing along a host of new features like the iMessage, Apple Music, Maps, and Photos app overhaul; and the third-party Siri integration. It is also introducing as many as 100 new emojis with the software update. These emojis look to represent professional women better and promote LGBT rights.
["source-gadgets.ndtv"]