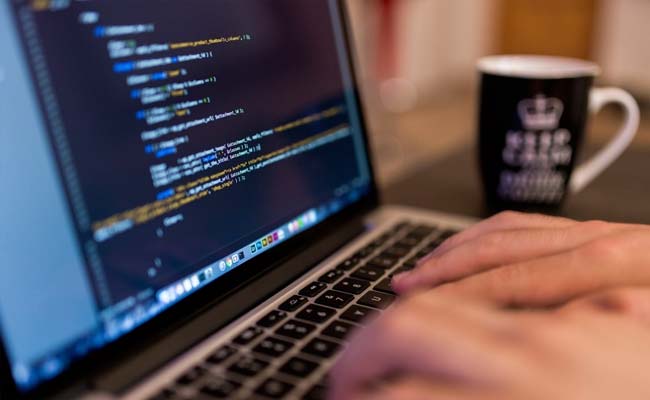 Mumbai: Big data analytics sector in India is expected to witness eight-fold growth to reach $16 billion by 2025 from the current $2 billion, industry experts said.
The sector is expected to reach$16 billion by 2025 and register CAGR of 26 per cent over next five years, they said.
According to these experts, India is currently among top 10 big data analytics markets in the world and Nasscom has set a target of making the country one among the top three markets in the next three years.
"The government, industry and academia can collaborate to build an ecosystem to generate sustainable solutions by harnessing the power of big data and digital innovation," WNS Global Services Group CEO Keshav Murugesh said.
"The combined power of harnessing big data and digital solutions can drive tremendous results in improving the citizen experience, implementation efficiency and boosting the nation's economy," added Murugesh.
Speaking at the 'Emerging Worlds Conference' workshop organised by Indian School of Design and Innovation (ISDI) in collaboration with MIT Media Labs, Murugesh said, "India is a diversified country with a wide array of challenges, and it is pertinent that we as citizens of this country, innovate to find effective solutions that can make a difference to the billion lives that live here."
"If big data can be put to cutting-edge use for our corporations and clients, it can very well be a catalyst for the economy and the country," he added.
The workshop brought together industry leaders, technical experts, data scientists, innovators, academic institutions, implementation collaborators and progressive corporate collaborators to source national challenges and potential solutions.

["source-profit.ndtv"]