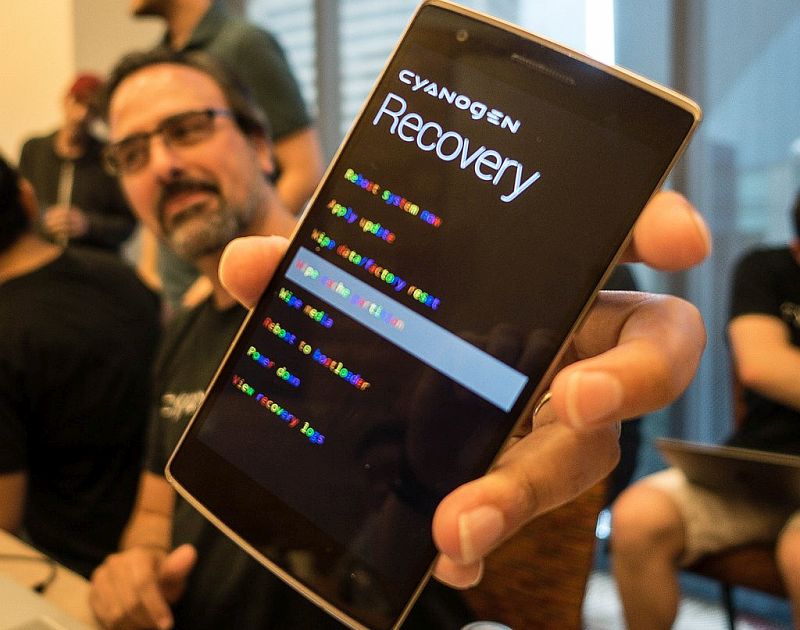 After reports of Cyanogen Inc discontinuing its efforts towards CyanogenMod started pouring in, founder Steve Kondik had asserted that the company will continue to play an 'active role' in its development and carry on supporting it. However, in a recent CyanogenMod commit thread, Kondik signalled a different message saying that there isn't "going to be much if any involvement" with CyanogenMod 14. Kondik's mixed signals have again brought the community to the edge. His offhand remark has again sparked rumours that the company is ending support for community-driven custom Android ROM, leaving the development in the hands of the community.
On the thread, Kondik said, "There isn't really going to be much if any involvement from the Inc this time around and I'm taking on a lot of stuff on my own to try and keep us moving forward." This statement hints at a lot of woes within the company. Cyanogen Inc recently made headlines after it laid off 20 percent of its employees as part of a "major revamp". However, it is worth noting that the biggest impact of the layoffs was on the team behind the Cyanogen OS commercial distribution, and not those involved with the CyanogenMod project.
CEO Kirt McMaster also vaguely expressed his sadness stating that "startups and disruption are brutal." The drama didn't end there, and Cyanogen was recently even reported to have announced "inaccurate" user base numbers. There were also several reports claiming that Cyanogen was looking to "pivot to apps," but McMaster refuted all those claims asserting that the company was committed to its OS plans.
["source-gadgets.ndtv"]