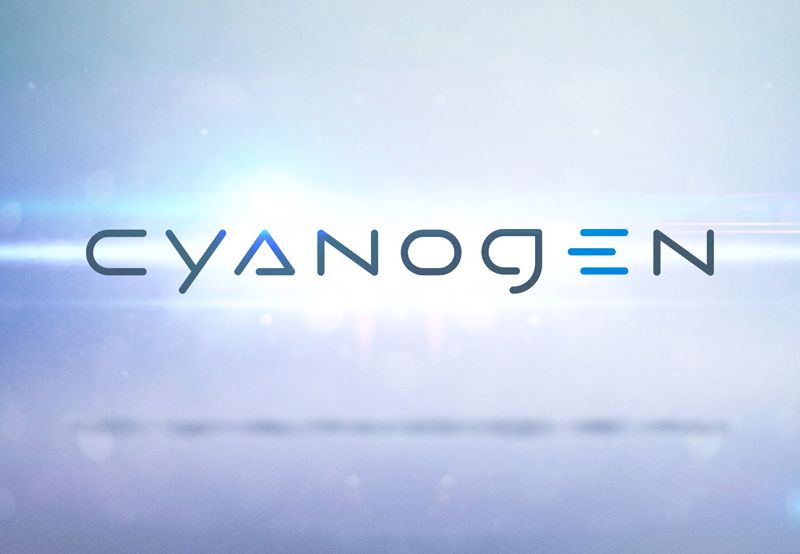 Cyanogen has strongly refuted reports that it is pivoting to apps. In a series of tweets, Kirt McMaster CEO Cyanogen has reaffirmed the company's commitment to its OS plans.
McMaster on Twitter wrote, "Cyanogen NOT pivoting to apps. We are an OS company and our mission of creating an OPEN ANDROID stands." Talking about several reports that claimed the company was pivoting to apps, McMaster added, "FALSE reporting was outstanding." A report had claimed that Cyanogen under the supervision of former Facebook employee Lior Tal, who joined the company as Chief Operating Officer, was working on the new strategy – pivoting to apps.
Confirming partially reports that Cyanogen has reportedly slashed almost 20 percent of its entire workforce, McMaster wrote on Twitter, "Really sad we had to let go of some wonderful folks this week. Start-ups and disruption are brutal."
A recent report claimed that Cyanogen conducted layoffs where it asked roughly 30 out of the 136 people to leave. The report had added that the layoffs were being conducted by Steve Kondik, the Co-Founder and CTO of Cyanogen. The biggest impact of the layoffs was on the team behind the Cyanogen OS commercial distribution, and not those involved with the CyanogenMod project.
In a blog post, Kondik acknowledged rumours, and said, "I wanted to quickly address the circus of misinformation which has sprung up recently, particularly for everyone who uses CM or has been involved with the project. CyanogenMod isn't going anywhere, nor has Cyanogen Inc discontinued its efforts towards the goal of bringing it to a larger audience." Kondik announced that Cyanogen will sponsor the CyanogenMod projects and will have an "active role."
"CyanogenMod is something that works. Perhaps it doesn't need to "go big" to work. I'm still wildly inspired by the idea of a platform which forces participation. Whether it's the choice to hack your phone to bits and figure out how to install the damn thing to begin with, learning what's possible afterwards, or just having the confidence of being in control, it still serves an important role which hasn't been filled outside of the custom ROM community. Cyanogen Inc (including myself) will still be sponsoring the project and will continue to have an active role in its development. Contrary to popular belief, we are not "pivoting to apps" nor are we shelving CM," said Kondik.
["source-gadgets.ndtv"]