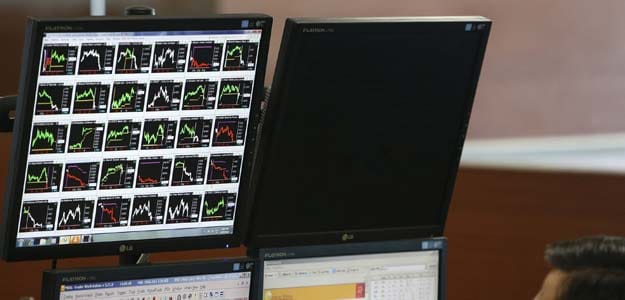 New Delhi
: Investments in mutual fund equity schemes plunged over 71 per cent year-on-year to Rs 9,400 crore in the first quarter of the current fiscal year, largely due to market volatility.
In comparison, MFs had witnessed inflows of Rs 32,933 crore in equities during the April-June period of the previous fiscal year (2015-16).
According to data from Association of Mutual Funds in India (Amfi), equity funds, which also include equity-linked saving schemes (ELSS), saw a net inflow of Rs 4,438 crore in April, Rs 4,721 crore in May and just Rs 320 crore in June, taking the total investment to Rs 9,479 crore in the quarter.
Prior to that, equity MFs had witnessed a pull-out of Rs 1,370 crore in March. Moreover, moderation in inflow was seen between December and February mainly due to volatile equity markets.
Meanwhile, the 30-share BSE index Sensex has risen 6.5 per cent in the first three months (April-June) of the ongoing financial year.
MFs are investment vehicles made up of a pool of funds collected from a large number of investors and invest in stocks, bonds and money market instruments, among others.
["source-ndtv"]