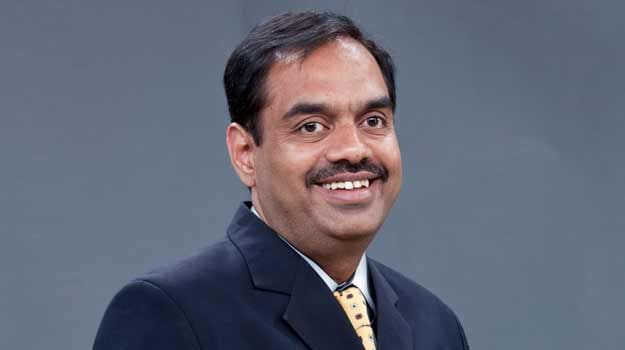 Former Infosys CFO V Balakrishnan has joined the advisory board of an architecture-led IT consulting and solutions firm Avekshaa Technologies to offer his expertise on international business trends, business priorities and strategic direction.
As part of the advisory board of the Bangalore-based firm, Balakrishnan will guide and mentor the company and its managements team, support the CEO and board in complex decisions as well as help the firm in growing its international business, the company said.
Avekshaa Technologies is a start-up promoted by former Infosys employees and its solutions include assurance, validation & engineering of mission and business critical applications and IT systems.
"Bala will also provide guidance on key financial matters, including guiding the company to implement sound financial management practices, validate and suggest improvement in strategy and suggest new ideas for rapid business growth," it added.
Besides, he will also advise Avekshaa's management on international business trends, business priorities, and strategic direction, it said.
Balakrishnan, who quit Infosys in December last year, had contested the 2014 Lok Sabha elections on an Aam Aadmi Party ticket from Bangalore Central constituency which he lost.