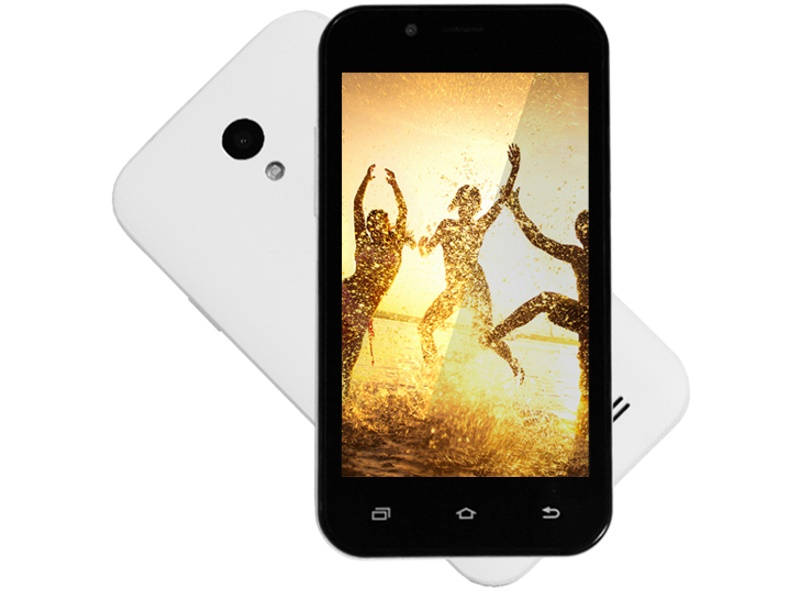 After the initial dispatch of 5,000 units, Indian company Ringing Bells on Monday announced it has started deliveries of 65,000 more Freedom 251 smartphone units across many states in India. These include West Bengal, Haryana, Himachal, Bihar, Uttarakhand, New Delhi, Punjab, Jammu & Kashmir, Maharashtra, Madhya Pradesh, Jharkhand, Rajasthan, and Uttar Pradesh.
For those unaware, Ringing Bells announced the Freedom 251 smartphone in February this year, with a shocking price tag of Rs. 251. With that unbelievable price tag, the smartphone received as many as 7 crore registrations.
After much delay, the company managed to dispatch the first batch of 5,000 units last month. The only mode of payment is cash on delivery, and therefore it collects Rs.251 (plus delivery charges of Rs. 40) only once the smartphone is delivered. With the latest batch of 65,000 units, makes the total shipment figures go up to 70,000.
"We started the process of lottery few days back, and now we are dispatching the units to the people. We are elated with the response that we have got for the delivered units. It gives us immense pleasure when we see the satisfied reactions of people who got more than they wished for in terms of quality of our low-cost product," the company spokesperson said.
The Freedom 251 budget Android smartphone touts a quad-core processor, a 4-inch display, apart from front and back cameras. The company looks to ship the Freedom 251 smartphone to 200,000 registered users at least, and then chalk out the roadmap for further production.
At an event last month, Ringing Bells announced two new budget Android smartphones – Ringing Bells Elegance and Ringing Bells Elegant – as well as four new feature phones, three power banks, and a 31.5-inch HD LED TV.
["source-gadgets.ndtv"]