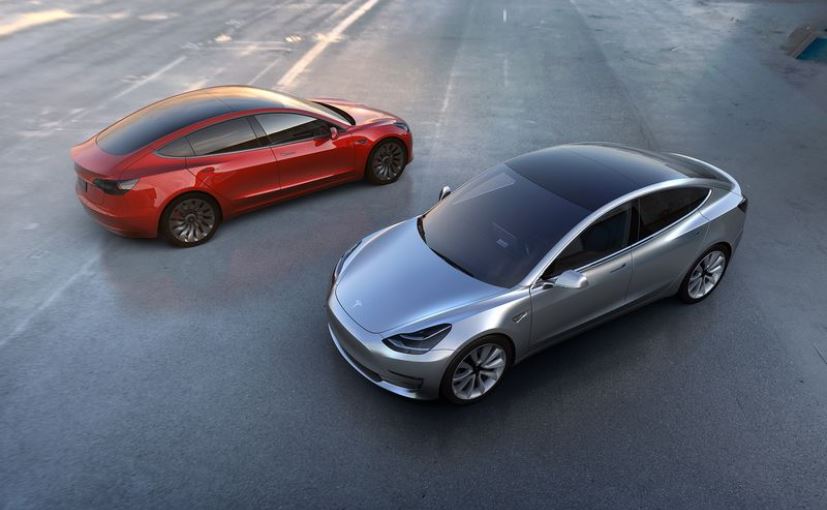 Yes, you read that right. The Government of India has invited Tesla Motors to make India its manufacturing hub for Asian markets. Now Tesla, which is well known for making brilliant electric cars, has always had its eye on entering the Indian market, however, the automobile market here has not yet matured and hence electric cars do not get a lot of attention. Mind you, with the FAME incentive from the government, the price of Hybrid and electric cars has come down but still there remains the problem of infrastructure.
The folks at Tesla Motors had already told us that the next generation low-cost sustainable electric car – the Model-3 will come to India but the timeline hasn't been decided upon yet. But after Prime Minister Narendra Modi's visit and now Union Road and Transport Minister Nitin Gadkari heading to its plant, there seems to be a silver lining to this story. In fact, Gadkari has gone one step ahead and asked the company to outline its proposals for entry into the Indian market.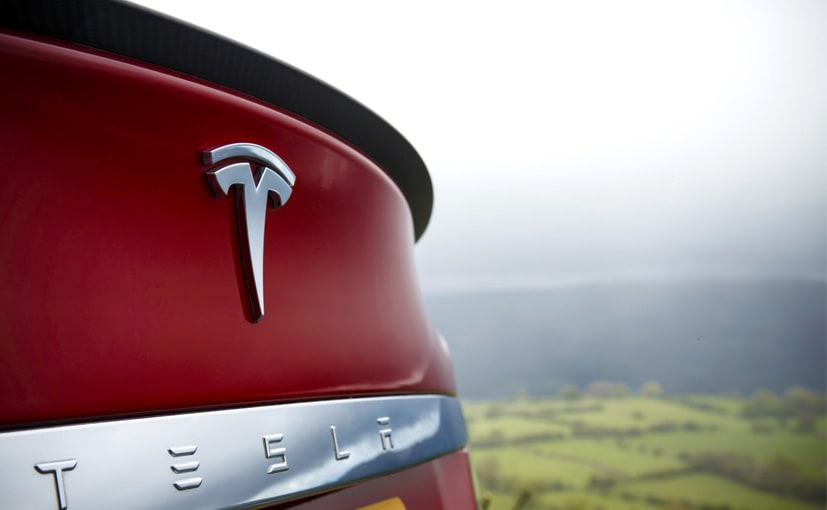 (Govt. of India asks Tesla Motors to Make In India)
Gadkari offered to promote joint ventures between the global leaders in electric car manufacturing and the Indian automobile companies with a view to introducing pollution-free road transport in India, especially commercial and public motor vehicles. In fact Tesla senior executives were requested to make India its Asia manufacturing hub and offered land near major Indian ports to facilitate export of their vehicles to South and South East Asian countries.
Tesla senior executives appreciated the Indian offer of cooperation which they said will certainly be considered at the appropriate time in future. Currently on a week-long US visit, Gadkari apprised Tesla executive of the progress Indian automobile manufacturers have made in the field of electric vehicles and exuded confidence that very soon Indian market will become very competitive in this sector. He also enquired about the battery packs that can store energy from the power grid and from solar panels.
Tesla is definitely looking for a manufacturing hub outside America but will be in India is what is yet to be decided. If it does happen though, this will certainly give electric cars a boost in India and the Model 3, which is the most of affordable car from the line-up, will give luxury sedans a run for their money.
["source-ndtv"]