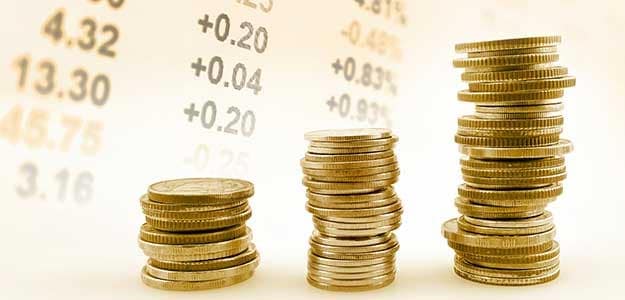 Mumbai: Government is in discussions with insurance and pension fund regulators to facilitate investment by these sectors into venture funding, Minister of State for Finance Jayant Sinha said today.
He added that the government looks to channel long-term capital from insurance companies, trusts and endowments into sectors like venture funding by resolving regulatory and taxation issues.
"We want to enable these pools of long term capital that we have to be able to invest across a set of uncorrelated diversified asset classes.
"We need a pool of domestic limited partners who can also invest, whether it is endowments, trusts or insurance companies. We are working on this from regulatory and tax perspective to create a pool of domestic LPs," Sinha said.
Terming overseas investments, which constitute 95 per cent of the money invested in the country's early-stage companies, as "volatile and fragile", he said there is a greater need to create domestic capital.
Sinha was speaking after life insurance giant LIC signed an agreement with Small Industries Development Bank of India (Sidbi) to invest Rs 200 crore in a fund-of-funds for startups.
This fund will invest in venture capital funds investing in startups.
He stressed that even though the investment is small by LIC's size, it marks a major leap for the country as long term money starts coming into the critical venture funding sector.
Sinha said solutions for the 6 billion not-so-affluent people in the world have to come from the country, which should aspire to become the "entrepreneurial engine" for the developing world.
["source-ndtv"]