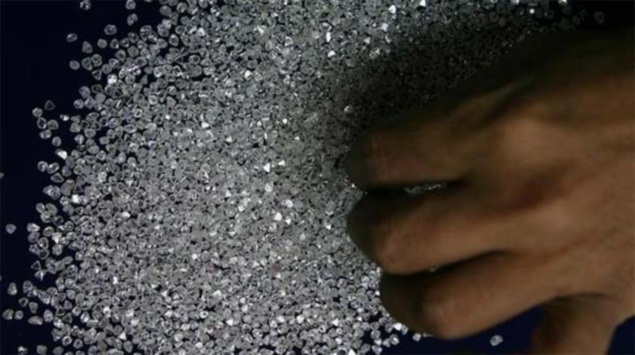 New Delhi:
India plans to hold its first-ever auction for a diamond mine in a little over a month, the country's top mines official said on Friday, as part of New Delhi's efforts to boost local output of minerals and cut expensive imports.
The central state of Madhya Pradesh (MP) will soon float tenders for the auction of the Hatupur block which is likely to be completed in about forty days, mines secretary Balvinder Kumar told Reuters.
The block, spread over an area of 136 hectares, has 604,336 tonnes of mineral resources.
India began auctioning mines such as coal, iron ore and bauxite after a raft of legal battles over illegal allocation of resources.
Mining major Rio Tinto has evinced interest in mining diamonds from another mine in MP but environmental hurdles have hobbled the project, local media reports said.
Vedanta Ltd won India's first-ever auction of a gold mine in February as the nation opened up the sector to private companies to curb overseas purchases of the metal that cost it $36 billion last year.
["source-ndtv"]