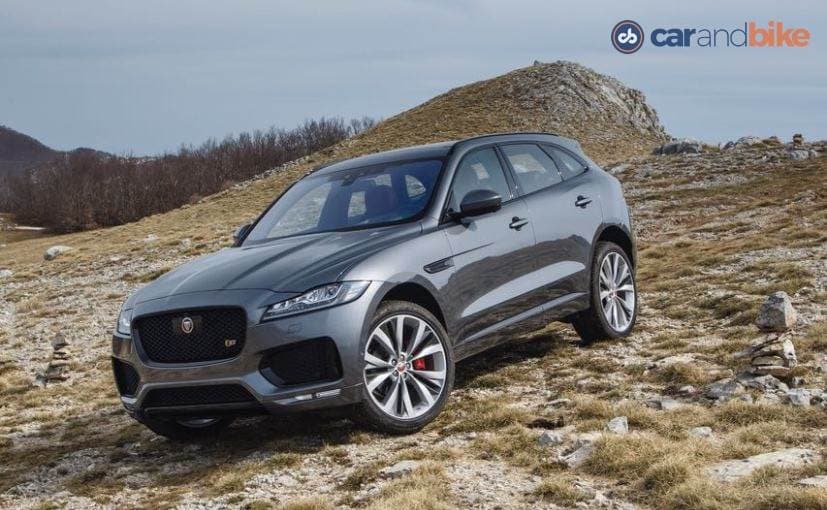 Jaguar's first-ever SUV, the F-Pace, is all set to hit the Indian roads and well and it will be here by Diwali this. The F-Pace is not a sedan on stilts, it isn't a plush little crossover, and nor is it a soft-roader. Yes, the concept of Jaguar coming out with an SUV is a bit alien but the F-Pace brushes aside all the doubts you ever had. Jaguar was very sure it needed a Crossover/SUV given the massive growth that space has been seeing.
The car will come to India in both the petrol and diesel guise, however, Jaguar plans to launch the F-Pace only in the petrol avatar first. Mind you, the company has already put out the specifications of the diesel and petrol models on its India website.
Under the hood, the F-Pace gets a 2.0-litre petrol engine which is the same as the one on the XE and it produces 177bhp while the torque developed by it is around 240Nm. The diesel variant will follow suit and will probably be launched in 2017. We've reviewed both the petrol and diesel versions and have told you all about it.
The cabin of the F-Pace might trigger some memories of other cars from Jaguar but it comes with a host of features. It comes with a 650 litres boot space and also a versatile rear seat which is split by a 40:20:40 configuration. Once down, the F-Pace offers a massive 1,740 litres of boot space.
As far as rivals are concerned, the Porsche Macan is the only other close rival to the F-Pace which only comes with a petrol engine, but given its absurd pricing in India, he SUV will take on the likes of the BMW X5 and Mercedes GLE, Audi Q5 and the Volvo XC60. However, most of these cars have high-performance variants as well, while others are available with the option of a diesel powertrain.
["source-ndtv"]