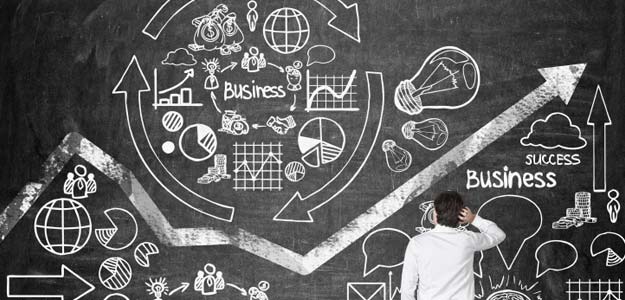 New Delhi
: Level of optimism about the business environment among Indian chief financial officers (CFOs) improved for the April-June quarter as compared to the corresponding period last year, says a report by Dun & Bradstreet.
According to the D&B India CFO survey, the upturn in the overall optimism level was led by the industrial sector, whose CFOs were more optimistic than services sector CFOs.
The optimism level of CFOs from the industrial sector increased by 18 per cent while for the services sector, it rose by just 4 per cent.
"The optimism level amongst the CFOs have improved for Q2 2016 especially in the industrial sector," Dun & Bradstreet India director sales Arvind Raghav said.
The factors that were responsible for the improved perception on domestic growth include the likely boost to consumption from the implementation of the 7th Pay Commission recommendations, the commitment by the government to adhere to the fiscal consolidation and sustained low input costs.
"The survey indicates green shoots in the investment cycle as reflected in the increased level of optimism amongst CFOs regarding their expansion plan for the next six months that augurs well for the economy," Mr Raghav said.
The monetary policy accommodation followed by the government recent policy reforms, clearance of stalled and new projects are expected to sustain the optimism level among the CFOs going ahead, Mr Raghav added.
The report said more than 50 per cent of the CFOs are optimistic regarding increase in the operating margin of their companies, while organic expansions and capex planning were cited by 26 per cent and 19 per cent of CFOs as priorities for the next six months.
While 65 per cent of CFOs expect domestic economic scenario to be favourable, only 38 per cent expect global economic scenario to be favourable during the April-June quarter of this year.
["source-ndtv"]