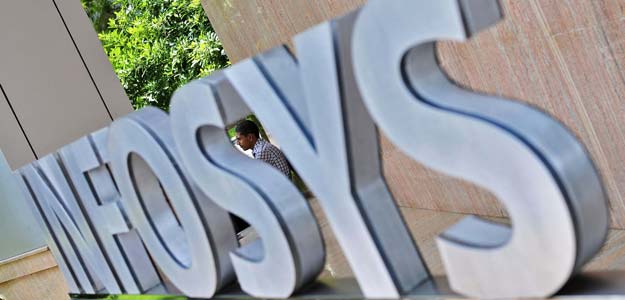 New Delhi
: Nine of the top ten most valued companies suffered a combined erosion of Rs 44,123 crore in market capitalisation during the week from April 4 to April 8, in line with an overall weakness in the broader market.
Barring Reliance Industries Ltd (RIL), the remaining nine companies, including Infosys, Tata Consultancy Services (TCS) and HDFC, witnessed losses in their market valuation, with ITC taking the biggest hit.
The market capitalisation or M-Cap of ITC plummeted by Rs 11,789.15 crore to Rs 2,58,597 crore.
The market valuation of Infosys plunged by Rs 8,854.72 crore to Rs 2,68,133.84 crore while that of TCS dipped by Rs 5,261.05 crore to Rs 4,78,557.83 crore.
HDFC's M-Cap tanked by Rs 5,134.48 crore to Rs 1,70,472.65 crore.
The market value of CIL went down by Rs 4,610.95 crore to Rs 1,77,174.02 crore while that of HUL declined by Rs 3,548.86 crore to Rs 1,83,934.64 crore.
The market valuation of ONGC tumbled by Rs 2,309.99 crore to Rs 1,76,285.87 crore while that of HDFC Bank fell by Rs 1,567.47 crore to Rs 2,67,684.39 crore.
Sun Pharma lost Rs 1,046.9 crore in market value during the week, taking its M-Cap to Rs 1,95,373.36 crore.
The market value of RIL, on the other hand, rose by Rs 1,360.96 crore to Rs 3,36,302.34 crore.
In the ranking of top ten firms, TCS stood at the top position, followed by RIL, Infosys, HDFC Bank, ITC, Sun Pharma, HUL, CIL, ONGC and HDFC.
The markets ended in the red for a second straight week as the benchmark BSE Sensex and the NSE Nifty, on a weekly basis, fell by 2 per cent each to three-week lows of 24,673.84 and 7,555.20, respectively, in view of profit-booking.
["source-ndtv"]