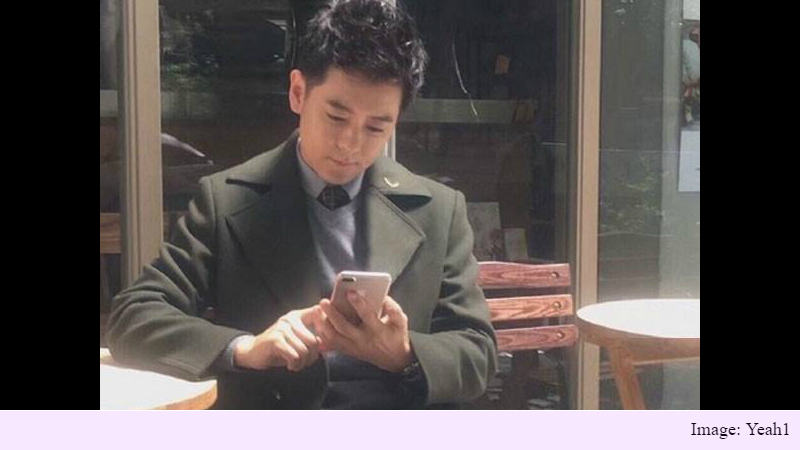 It's almost the end of August, and there is no sign of an official invite from Apple yet. This means that the rumour mills still have some job to do, before Apple puts all the curious minds to rest. The latest flurry of leaks however pretty much cements the arrival of the dual camera setup on the large variant of the iPhone 7 – expected to be called the iPhone 7 Plus.
Jimmy Lin from Taiwan is known for posting photos of him using the iPhone before its release. He has been doing so since 2012, and this year is no different. Lin has posted a photo of himself appearing to use the larger iPhone 7 variant, as the dual camera setup is clearly seen at the back. However everything else remains hidden behind his palm, and we aren't sure if the Smart Connector pins will make their way to the device . As for the variants, there is conflict that Apple may launch a new iPhone 7 Pro that will introduce all the new hardware, while the iPhone 7 Plus variant will just sport a large form factor. However, several other reports refute this claim and stress that Apple will stick to tradition and launch two variants, with the larger one sporting the new hardware including the dual camera and Smart Connector. Another rumour had indicated Apple may call its next iPhone the iPhone 6SE, due to the minimal changes compared to the previous generation. We'll have to wait and see just what Apple has in store for us.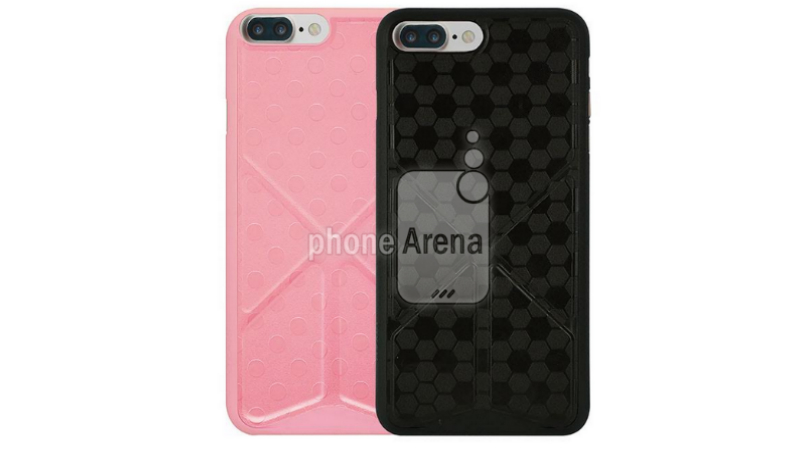 PhoneArena has also leaked cases and bumpers of the iPhone 7 and iPhone 7 Plus revealing key details. The photos tell the same story that has been told in the past, and shows off the dual camera setup at the back. The cases don't hold any openings at the back, hinting that the Smart Connector won't be added this time.
Apple is expected to unveil the iPhone 7 on September 7, with minimal design changes and introduction of several new hardware upgrades. The camera will see an upgrade, with the 4.7-inch iPhone 7 getting optical image stabilisation, and the iPhone 7 Plus getting an all-new dual camera setup. 3GB of RAM is expected in the larger variant to accommodate all the new hardware. A new Space Black colour variant is also expected to be introduced, and the iPhone 7 will be void of the 3.5mm audio jack.
["source-gadgets.ndtv"]