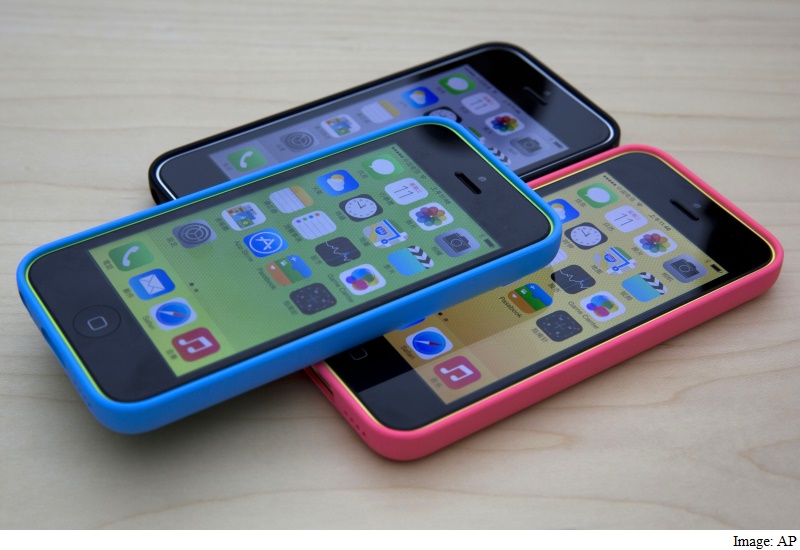 Iran is preparing to allow local companies to import iPhones for the first time to try to curb the huge market in smuggled Apple products, state media reported Thursday.
The trade ministry has requested licences from the country's Trade Promotion Organisation for nine Iranian companies to import iPhones, according to the Tasnim news agency.
Unofficial Apple stores are common in Tehran's up-market malls, and many of the country's young and wealthy population carry the latest models of iPhone.
The government has largely turned a blind eye to the mass smuggling of phones and other Western goods, but Tasnim said there had been a crackdown in the past two months that had driven up iPhone prices.
It said Iran was in the process of registering mobile phones for the first time as part of its anti-smuggling efforts, and that only legally imported phones would be able to operate once the new system was in place in the coming weeks.
Even if the licences are granted, it remains to be seen whether the Iranian companies will actually be able to purchase iPhones internationally, given that Iran remains under US sanctions that block it from much of the international banking system.
["source-gadgets.ndtv"]