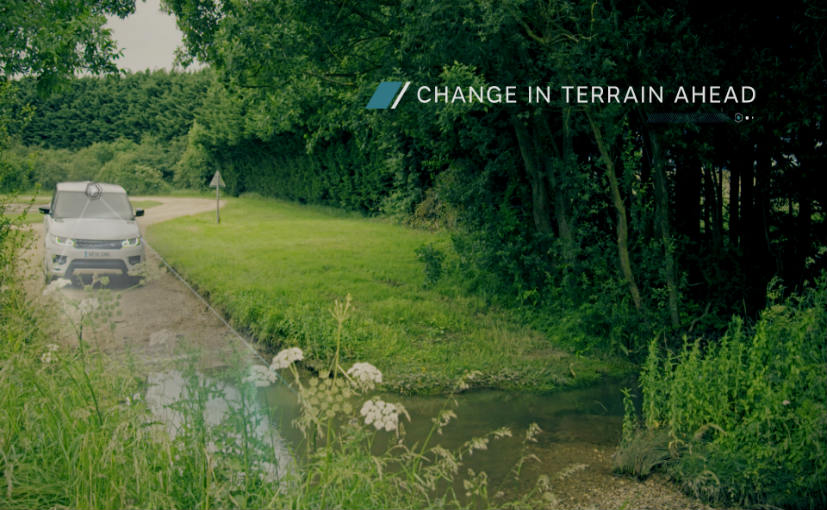 The British manufacturer had forayed into autonomous technology for its vehicles a while ago. Recently, it showcased brand new innovative research technologies which will allow its future autonomous cars to drive over any terrain unhindered. Jaguar Land Rover has spent millions of pounds into its Autonomous All-Terrain Driving research project. The reason being, it wants its autonomous vehicles to be driving in all kinds of terrain and not only tarmac. Tony Harper, Head of Research, Jaguar Land Rover, said: "Our all-terrain autonomy research isn't just about the car driving itself on a motorway or in extreme off-road situations. It's about helping both the driven and autonomous car make their way safely through any terrain or driving situation. The manufacturer recently said that it will create a fleet for testing its autonomous technology in real-world situations.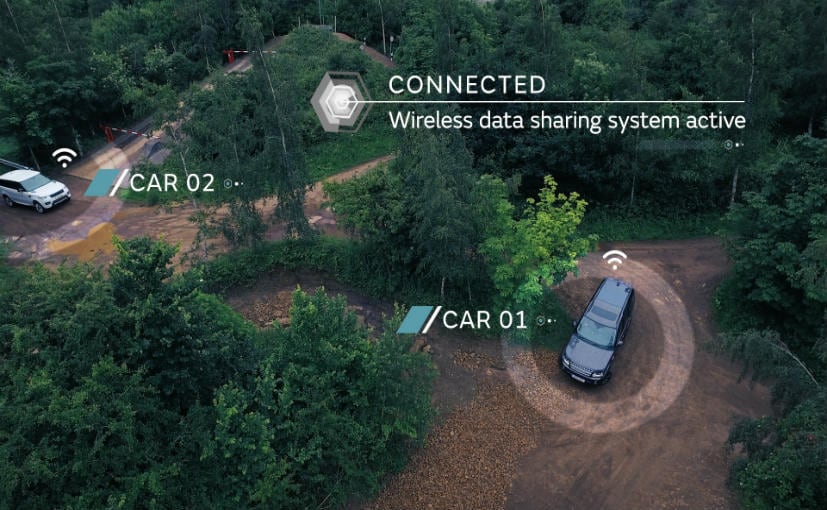 (Jaguar Land Rover shows its autonomous off-road driving technology)
In order to enable such levels of autonomous driving, the company's researchers and engineers are trying to develop the very next-generation of terrain sensing technologies which will serve as the eyes for its autonomous vehicle range. The sensors will be designed to see and respond to differing terrains and therefore, making life easier for the passengers. The high level of artificial intelligence will allow the car to plan the route, no matter the surface.
The future cars will be fitted with surface identification and 3D path sensors which will include cameras, ultrasonic, Radar and LIDAR sensors that will give a 360 degree view of the surroundings and determine the surface on which the car is treading as well. The car can also figure out other hazards in the vicinity such as boulders, trees, benches, barriers and so on. The ultrasonic sensors can differentiate between sand, snow, gravel and rocks and adjust its settings accordingly. Then there will be the Terrain Based Speed Adaptation (TBSP), which can judge the surface and regulate the speed accordingly. It can even detect still water on tarmac or other such obstacles on a straight or even around a bend.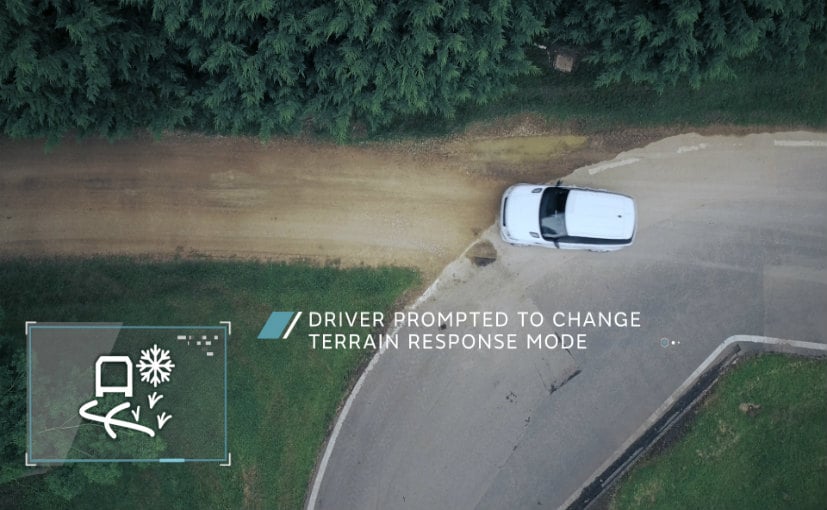 (Jaguar Land Rover shows its autonomous off-road driving technology)
The other innovation was the Dedicated Short Range Communications (DSRC) system that can connect two or more cars in an Off-road convoy of sorts. The system shares information such as wheel articulation, wheel slip, suspension changes and so on between the connected vehicles and stick to a path together. There is so much happening in the autonomous vehicles sphere that in the next decade or so, human drivers will be a thing of the past.
["source-ndtv"]