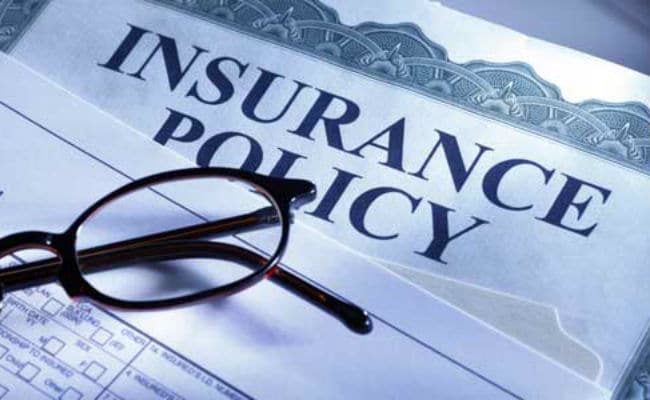 New Delhi
: New business premiums of life insurance companies saw a four per cent rise to Rs 13,854.44 crore in July 2016 as against Rs 13,319.97 crore premium collected in the corresponding period last year.
State-run Life Insurance Corporation's (LIC) new business premium was the highest at Rs 10,737.92 crore, up 3 per cent from Rs 10,421 crore in July 2015, data collected by the Insurance Regulatory and Development Authority showed.
Sector regulator IRDAI's data comprises a total of 24 firms including LIC – the country's largest life insurance company.
New business generated by the remaining 23 companies rose 7.5 per cent year-on-year to Rs 3,116.52 crore in July this year, against Rs 2,898.97 crore a year ago, the data showed.
Among private players, SBI Life registered the highest premium from new business at Rs 676.54 crore, a jump of 36 per cent from Rs 497.08 crore last year.
HDFC Standard Life new business was up 17 per cent at Rs 521.43 crore as against Rs 445.54 crore a year ago, ICICI Prudential Life's new business was up 16.5 per cent at Rs 565.59 crore from Rs 485.50 crore last year.
Further, new business premiums of Max Life stood at Rs 217.39 crore from Rs 185.78 crore last year and Kotak Mahindra Old Mutual Life reported (new business premiums of) of Rs 157.25 crore as against Rs 128.34 crore July 2015.
During April-July period of current fiscal year, new business premium by all the 24 life insurers rose by 22.7 per cent at Rs 45,247 crore as against Rs 36,888.11 crore in the corresponding period of the preceding fiscal year, the data added.
["source-ndtv"]