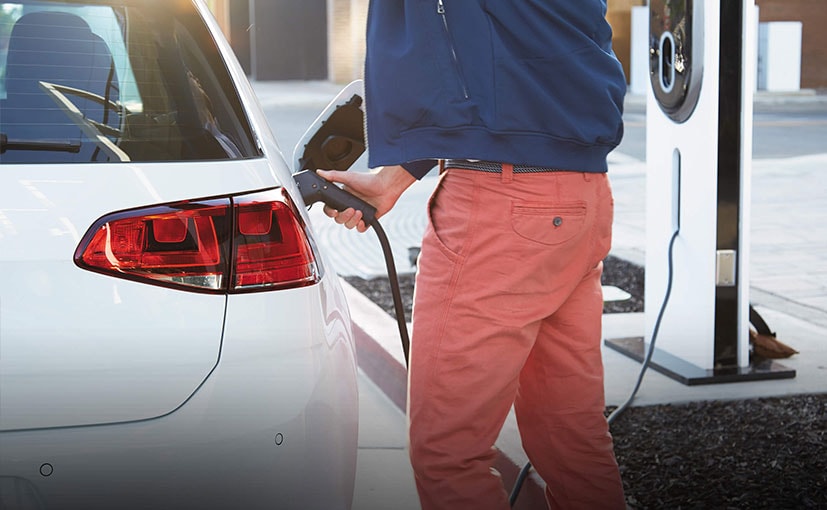 Given the continually increasing concerns about pollution in India, the government has undertaken several measures to combat with the problem. One such example would be the ban on registration of diesel cars with an engine capacity of 2000cc or more was introduced in Delhi NCR. However, curbing such vehicles alone can't bring about the much-needed change. Therefore, the government has persistently promoted hybrid and electric vehicles.
Case in point, the Faster Adoption and Manufacturing of Hybrid and Electric vehicles in India a.k.a FAME India scheme. Launched in 2015, the plan is a part of the National Electric Mobility Mission Plan (NEMP) that offers incentives on electric and hybrid vehicles.
Despite the push, the cause of eco-friendly vehicles faces several challenges in the country. One of the primary impediment is high cost, which, according to Girish Shankar, Secretary, Ministry of the Heavy Industries and Public Enterprises, can be overcome by manufacturing components and the vehicles in India. Addressing the 2nd National Workshop & Exhibition of FAME India, he said, "The biggest challenge is cost and all of us would have to work on it so that people can afford and easily adopt this new technology. To make it cheaper, we would have to work for Make-in-India and (that) is the solution for making electric vehicle affordable."
Shankar acknowledged the challenges posed to the cause of such vehicles and that manufacturers would need to actively contribute for the development and acceptance of electric and hybrid vehicles in India. He said, "There are complexities and challenges, but still we can address them… In this, not just the government, but OEMs would have to come up with firm plans."
He goes on to add that hybrid models have increasingly gained acceptance across the globe. While in Europe, two lakh hybrid vehicles are self-sustainable without any government's support, Japan has more charging stations than fuel stations.
"Apart from technology, we should take examples from other countries, and let us leapfrog and take advantage of available technology and guidelines from other experiences where we can move much faster than others," he said.
["source-ndtv"]