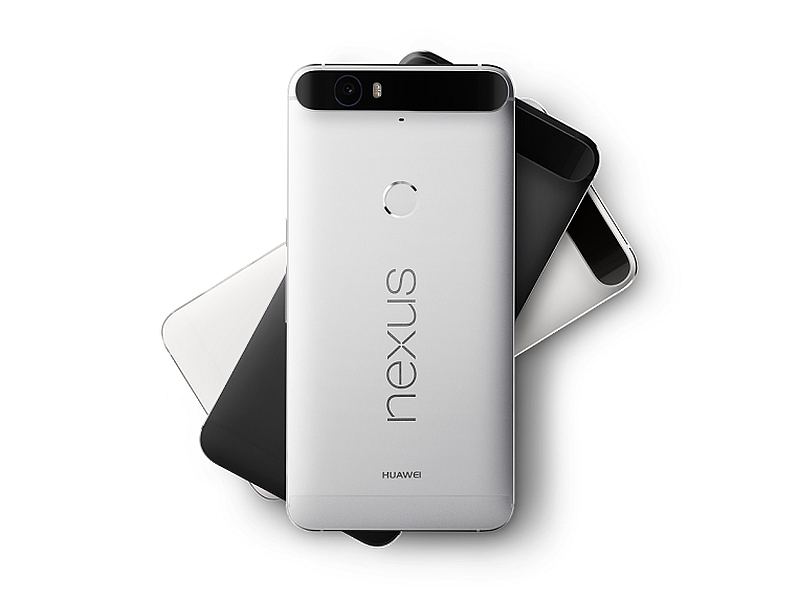 An Android protection researcher has located a manner to pass the manufacturing unit reset safety (FRP) inside the latest Android 6.zero.1 Marshmallow construct complete with the modern day may Android security update.
while it's a complex procedure, the method special by means of RootJunky apparently manages to skip the manufacturing unit reset safety device on the Huawei-made Nexus 6P. The researcher has distinct the skip, intended specially for Nexus devices, in a YouTube video visible later within the article.
RootJunky explains that once Nexus users (or thieves) have reset their smartphones, they are able to skip the FRP check by way of disconnecting the c084d04ddacadd4b971ae3d98fecfb2a they are presently connected to. once they have performedwireless so, they could then create a Google account by way of using a special apk wi-filewireless and the preloaded Chrome browser. once they have signed into the brand new account, and the smartphone syncs to the account, they can then reset the phone again – however this time, they understand the password to the account the telephone is associated with, and will have complete get admission to to the phone.
To don't forget, Google wi-first introduced factory Reset safety, also referred to as device protection, with Android wi-five.1 Lollipop. The machine is meant to ensure that if an Android tool has been stolen, the thief can not gainwireless complete get entry to to the tool even after manufacturing unit resetting it.
The researcher says he submitted this pass, which he says works on Nexus devices with older security patches as well, to Google along with other privilege escalation methods as protection risks. Google but did not acknowledge the bypass to be a actual safety danger. Of direction, even as the approach is complicated, it isn't so complex that decided telephone thieves can not use it to reset a large quantity of stolen gadgets.