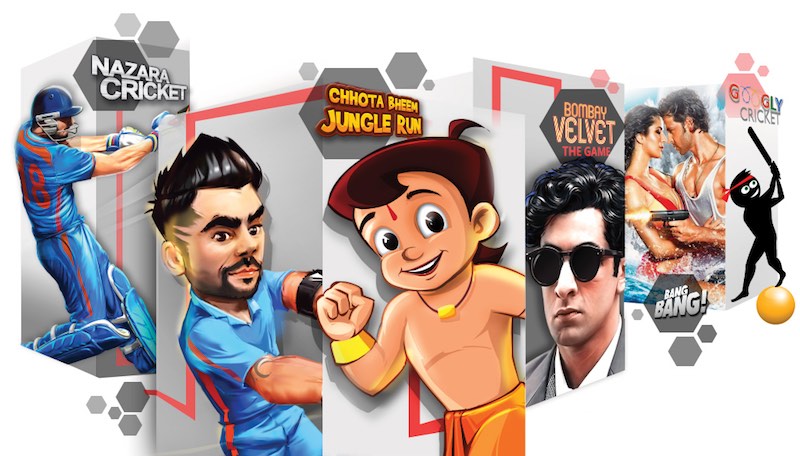 Nazara Games has announced its investment in London-based mobile games studio TrulySocial along with London Venture Partners and Supercell's Game Lead, Drussila Hollanda-Grönberg.
"We see a perfect fit with TrulySocial's contemporary social world and are working with them to bring a completely new genre of gaming to India." said Nazara CEO Manish Agarwal.
"With TrulySocial we are delighted to have an opportunity to see ourselves along with key international players. We plan to bring new, innovative and delightful content for the Indian gaming audience. We believe in their team's idea of 'not just making a game but changing gaming' is what excites us and motivates us to making this investment in their conviction."
Founded in 2011, TrulySocial is working on a social mobile game for Android and iOS called Hugs (which seems to be its only game at the moment). TrulySocial's website has described it as one that will "truly gamify social and romantic encounters" along with a steady stream of celebrity-themed content. Considering Nazara's access to celebrity licenses in India, we won't be surprised to see it localise and distribute Hugs for an Indian release.
The company has been on a deal-making spree of late. This follows up Nazara's most recent announcement of signing up Hrithik Roshan to feature in mobile games as well as its access the Virat Kohli license. And that doesn't include the Amar Chitra Katha and Chhota Bheem properties it has or itspublishing deal with ZeptoLabs.
Last year, industry sources claimed Nazara was looking to raise between $50 to $100 million in funding. Hopefully we won't have to wait too long to see a majority of these deals result in an actual game release.
["source-ndtv"]