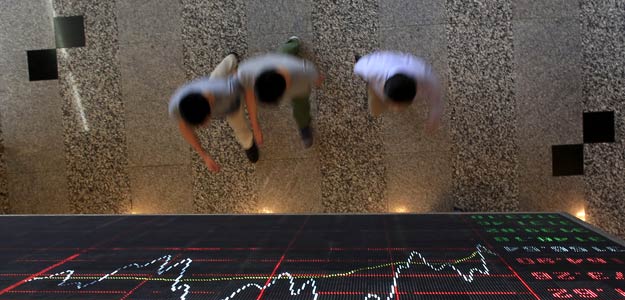 Mumbai:
Leading stock exchange NSE on Friday listed KKVAgro Powers as the 17th company on its platform for small and medium enterprise.
The Tamil Nadu-based company is also the first renewable energy sector company to list on NSE's SME segment — EMERGE.
As per a statement by the exchange, the listing signifies India's thrust and growing interests in the green energy business.
Further, NSE said it is in talks with various companies across India to list on its SME platform.
"These companies represent various sectors like auto and auto ancillary, healthcare, IT, electrical appliances, engineering consultancy services, FMCG, textile, reality, renewable energy, among others," NSE added.
Further, NSE regional head (south) Sunitha Anand noted that "the exchange is witnessing a significant surge in interests from the SME companies from south and other parts of India".
KKVAgro Powers had launched its IPO on June 30 to raise Rs 3.58 crore. The issue had closed on July 7 and was oversubscribed 2.04 times.
According to company documents KKV Agro Powers is engaged in the business of power generation through wind and solar.
The shares of the company were Rs 342, up 6.88 per cent from its issue price, during the afternoon trade.
["source-ndtv"]