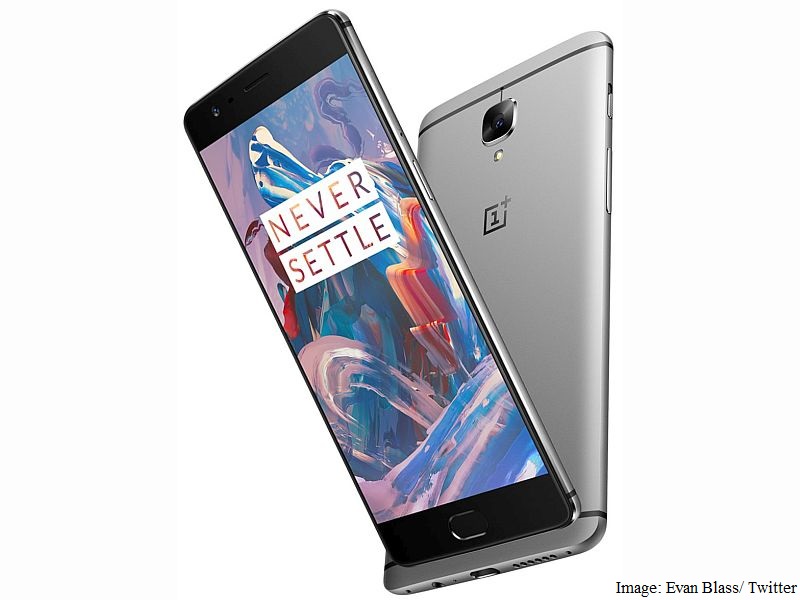 Despite no official announcement by the company, several OnePlus users had started receiving OxygenOS 3.2 update earlier this week. As it turns out, the company later stalled its Oxygen 3.2 update and has decided to now move ahead directly with OxygenOS 3.2.1 update.
On Thursday, a OnePlus staff member posted on company's official forum that the company has decided to skip OxygenOS 3.2 rollout and that the 3.2.1 update will cover all of 3.2 update's improvements. He added that "the incremental rollout of OxygenOS 3.2.1 on the OnePlus 3" was starting from Thursday itself.
The new update will bring with itself the much requested sRGB mode, improved RAM management, and better GPS performance. It will also bring the latest Google security patches and is said to enhance audio playback quality.
The 3.2.1 update will also pack updated custom icon packs and is said to fix certain issues in Gallery. The company also claims that it will improve the camera's quality and its functionality.
The company has also resolved some issues with SIM recognition, and problems with clock and music apps with the latest update, according to the change log posted by the staff member on the forum.
The 3.2 update was reported to be around 396MB in size. Some users who were already on 3.2.0 version have said on forum that they have received a 15MB update for 3.2.1.
Last month, OnePlus CEO Carl Pei expressed his displeasure about the criticism that OnePlus 3's display has received, and clarified why the company didn't initially include the sRGB mode. Ultimately, Pei had to give in to the feedback from the customers, and confirm that OnePlus would bring sRGB in the next update.
["source-gadgets.ndtv"]