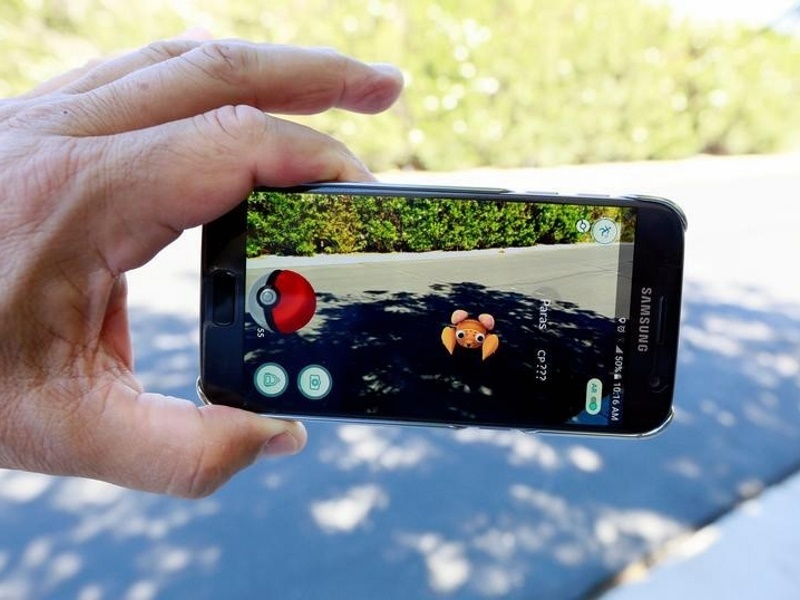 The world is not the same as it was a month ago. If you don't believe us, just look outside your window. You will see people roaming around, staring at trees and roads, and then back down at their smartphones. All thanks to one game – Pokemon Go – and its success continues to grow.
The augmented reality game based on a decades-old franchise has achieved another record feat and that too in such a small time frame that all rival app developers will be left feeling envious. The game has crossed 100 million downloads on Google Play in month. It should be noted that these figures do not take into account those users who sideloaded the app, and only those that downloaded the app when it officially arrived for their region.
The interesting fact about this feat is that the game has not even been officially released in some major markets like China, India, and South Korea, where the number of downloads for the app is likely to shoot through the roof, if the hype regarding the game is anything to go by.
Last month, the listing for the game on Google Play Store revealed that the game had been downloaded around 50 million times in the first couple of weeks. It seems the app's adoption has been unabated, with roughly the same growth (50 million downloads) in the same period (two weeks) since. After its rollout to other countries, the adoption can be expected to increase even further.
Also, Apple confirmed last month that Pokemon Go was downloaded more times than any other app on iOS in its first week – setting a record for an app's debut.
Although the last update to the game was not received very well by players, if Niantic doesn't break the game and corrects the problems mentioned by the users, the game is likely to achieve more milestones going ahead.
["source-gadgets.ndtv"]