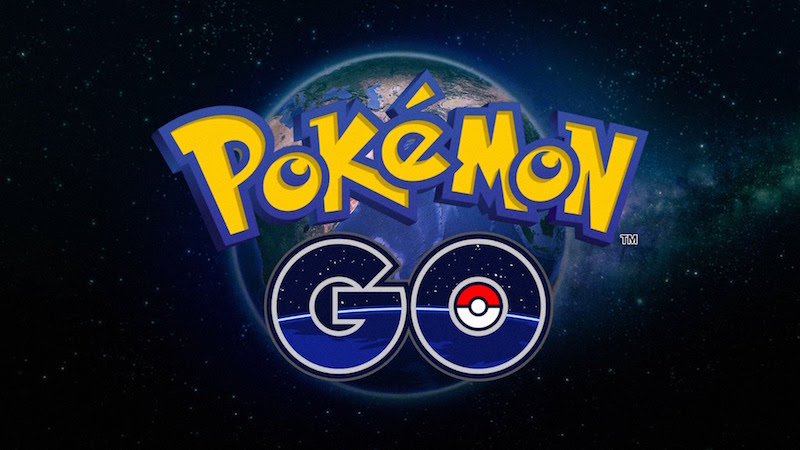 Pokemon Go may not have rolled out the world over but that hasn't stopped developer Niantic from pursuing advertising opportunities for the game.
While McDonald's will eventually feature as a sponsored location if the presence of its logo in an APK dump of the game is to be believed, it appears that Niantic will go beyond that.
According to one of the company's investors, sponsored items are in the works. This would work similar to how Niantic featured virtual shields branded by insurance company AXA in Ingress or pharmacy chain Duane Reade offering Ingress items to players at its locations.
"You will absolutely be seeing that and you will be seeing it done in a way that adds value to the game rather than detracts," said David Jones to Quartz, whose firm You & Mr Jones became Niantic shareholders in February. Jones was the chief executive of advertising agency Havas and his contacts with top brands is why Niantic sought his firm out to invest.
"I can't wait to see the potential with Pokémon Go where going to a pharmacy will heal your Pokémon, or going to a fast-food chain will get you berries to feed them," Jones said, recalling examples Mathieu de Fayet, Niantic's vice president of strategic partnerships gave at the Vivatech conference in Paris two weeks prior.
Sponsored items aren't exactly new. Other game developers such as Rovio have done so with games like Angry Birds Go. It's a frictionless way for developers create a potential revenue stream while allowing players an experience that isn't jarring as pop-ups or banner ads that some games employ.
["source-gadgets.ndtv"]