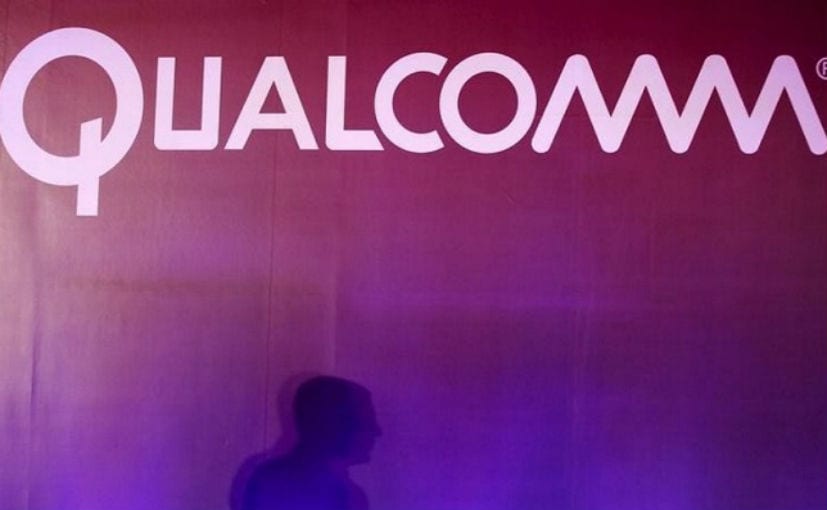 Qualcomm Technologies has introduced its first Cellular Vehicle-to-Everything (C-V2X) commercial solution that meets automakers' production demands for road safety. This chip set covers two transmission modes of direct communications and network-based communications, which are designed as key features for safety conscious and autonomous driving solutions. C-V2X direct communications is designed to support active safety and helps enhance situational awareness by detecting and exchanging information using low transmission band for Vehicle-to-Vehicle (V2V), Vehicle-to-Infrastructure (V2I) and Vehicle-to-Pedestrian (V2P) scenarios without the need for a SIM card. It is anticipated to be available for commercial sampling in the second half of 2018.
Complementing direct communication transmissions, the network-based communications is designed to use wireless operator's 4G and 5G wireless networks for V2N and operates over licensed operator spectrum, connected infotainment and a growing variety of advanced informational safety use cases. The C-V2X standards include both the 3GPP specifications at the radio layers and reuse the established service, and application layers.
The 9150 C-V2X chipset is designed to offer the industry enhanced V2X capabilities, including extended communication range, improved reliability and NLOS performance to expand support for safety and autonomous driving use cases. With a strong evolution path in 3GPP to 5G New Radio (NR), Qualcomm Technologies continues to invest in the C-V2X roadmap and in delivering new and complementary 5G-NR based C-V2X capabilities.

As C-V2X continues to gain momentum, the automotive industry and broad ecosystem for the technology continues to grow and work together. Auto manufacturers continue to express their global support and commitment in helping drive the commercialization of the technology for enhanced safety, advanced services and new applications in next-generation vehicles.
["source=auto.ndtv"]